Silicon Valley Exec hired to make 'Silicon Holler' a reality
Jessica Vodden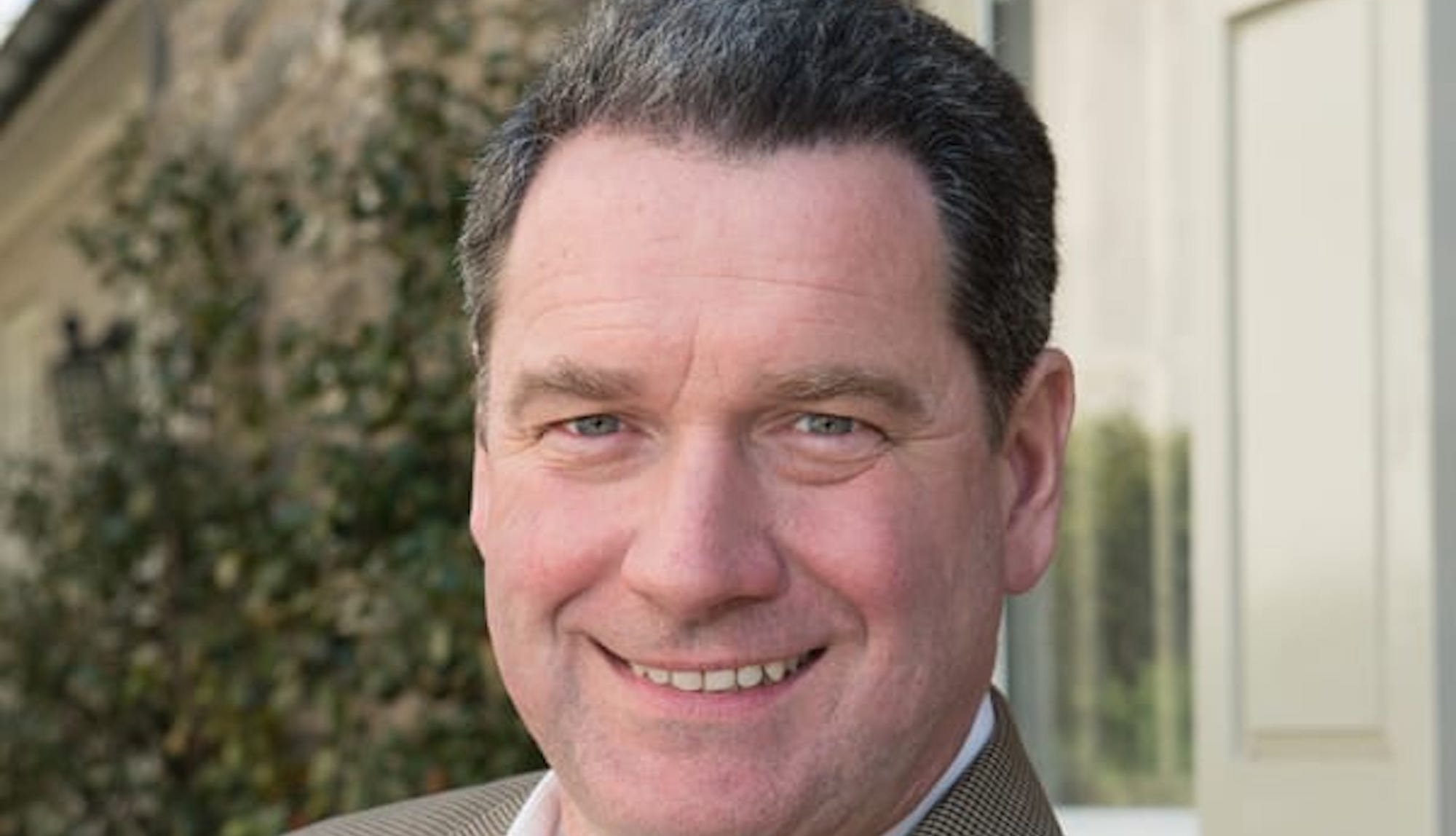 Todd Cope named new CEO of West Virginia-based CentralApp
HUNTINGTON, W.VA. --- Todd Cope was raised in West Virginia, but he cut his professional teeth in Silicon Valley. Cope, the new CEO of the West Virginia-based firm CentralApp, has spent the past 25 years leading high-growth tech companies on both coasts and around the world.
Now he's working to bring tech jobs back home to the Mountain State.
Cope was recently named CEO of CentralApp, a firm that connects companies in need of tech talent with qualified workers from the Appalachian region.
"CentralApp has a mission that is very important to the region and to me personally -- to grow the technology sector and generate high-wage jobs throughout Appalachia," Cope said. "The need for workers with technical skills is growing by the day, and there's enormous potential for people in our Appalachian communities to fill that demand."
Cope envisions a future where tech companies across the country outsource tech work to remote workers in Appalachia instead of countries offshore.
"India and Eastern Europe have become the go-to hubs for U.S. companies in need of tech talent," Cope said. "We want them to start thinking of Appalachia instead. We have a lot to offer with no major time zone lags, no language barriers, no significant legal hurdles and no need to worry about sensitive data leaving the country. Plus our low cost of living allows us to provide all the advantages of hiring onshore workers --- without having to charge the sky-high hourly rates of workers in places like San Francisco. Any company employing tech labor offshore or in high-priced domestic regions can achieve a competitive advantage by hiring their contractors or employees through CentralApp."
CentralApp was founded in 2016 by a team of individuals who share Cope's vision. The firm started by connecting companies with workers who are experienced in developing on the Salesforce platform, one of the world's largest business solutions technology providers.
"Silicon Holler is going to be the new Silicon Valley," said Patrick Farrell, one of CentralApp's co-founders. "And I think Todd is just the person to lead the way for us. His extensive experience in growing and scaling tech companies is impressive. More importantly, he has a passion for our mission to bring new, high-wage jobs to Appalachia. That's a powerful combination. You can't stop a person who has both the know-how and the drive to pull it all together."
The company seems to be off to a good start. Already CentralApp has secured clients across the U.S. including big-name groups like the Massachusetts Institute of Technology Computer Science and Artificial Intelligence Lab (MIT CSAIL).
"CentralApp is responsive, capable, cost-effective and reliable and now our first choice when we need additional help with Salesforce," Jeff Freilich, Associate Director of Alliances at CSAIL, said.
CentralApp has also partnered with the West Virginia Department of Education, the EdVenture Group and the Eastern Kentucky Concentrated Employment Program (EKCEP) to launch classes teaching West Virginia and Kentucky workers Salesforce skills.
"People in Appalachia have the ingenuity and work ethic to do these jobs," Farrell said. "If we continue to expand tech training and build this community, I know we can become a viable hub for tech talent."
About CentralApp
CentralApp is a Huntington, West Virginia-based firm connecting companies with skilled tech workers in Appalachia. The company was born out of the belief that talent, ingenuity and work ethic are equally distributed --- and economic opportunity should be too. In pursuit of that goal, CentralApp is working to mobilize tech talent and cultivate opportunities in high-tech fields within rural communities.
About Todd Cope
Todd earned a bachelor's degree in electrical engineering from Carnegie Mellon University and a master's of business administration in finance and marketing from Santa Clara University. He has served in executive-level roles for technology companies on both U.S. coasts and in Malaysia. He is a native West Virginian who is deeply committed to promoting equal economic opportunity through the expansion of tech jobs in rural areas.
Connect with Todd on LinkedIn. | Download a high-resolution headshot of Todd.