CentralApp Announces Scholarship Opportunity to Earn An In-Demand Tech Certification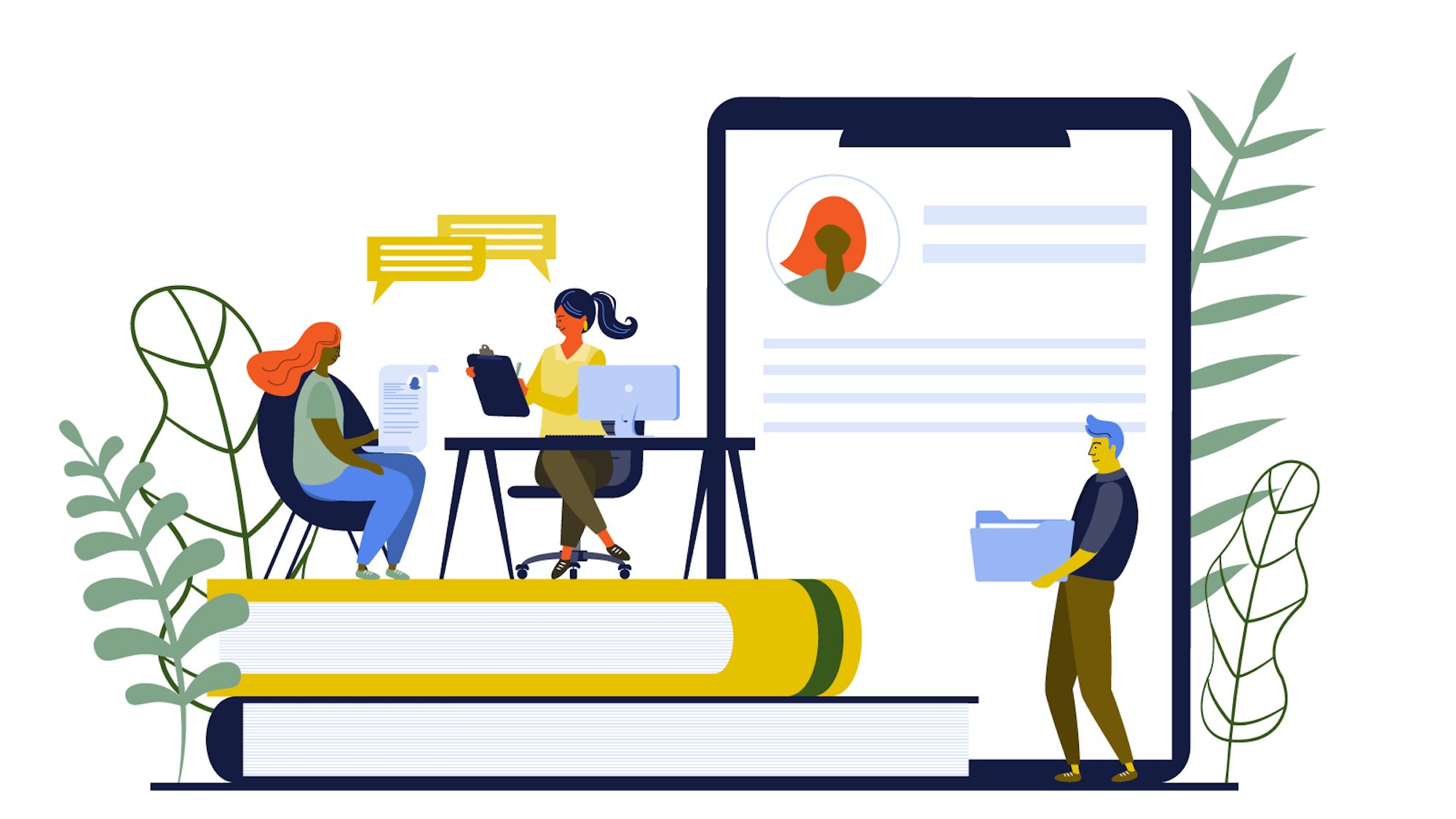 News Release: CentralApp invites job seekers to attend a free webinar on August 24 for information about launching a career in tech
CentralApp, a West Virginia-based company, is offering job-seekers throughout Appalachia the chance to learn high-tech skills – and launch a new career as a Salesforce-certified Administrator. As part of a free webinar on August 24 at 7:00 PM EST, CentralApp is offering 10 scholarships to eligible individuals who are interested in creating a career in tech.
During the webinar, participants will learn how to launch a career in the Salesforce ecosystem — without going back to school.
To be eligible for the scholarship, interested individuals need to attend the webinar, complete an application process, and participate in a brief interview. The successful candidates will receive a voucher for a Salesforce boot camp and for the Salesforce certification exam, a $500 value.
All participants who successfully complete the training and pass the certification will be invited to join the CentralApp Talent Exchange, a free, invite-only network of tech professionals. The Talent Exchange connects companies with skilled tech workers in the Appalachian region.
"Technical skills are in constant demand and CentralApp is enabling Appalachian workers to meet this need," Todd Cope, CEO of CentralApp, said. "People in Appalachia have the resourcefulness and work ethic to excel in the tech industry."
Registration for the webinar is available here
---
About CentralApp
CentralApp is a Huntington, West Virginia-based firm connecting companies with skilled tech workers in Appalachia. The company was born out of the belief that talent, ingenuity, and work ethic are equally distributed — and economic opportunity should be too. In pursuit of that goal, CentralApp is working to mobilize tech talent and cultivate opportunities in high-tech fields within rural communities.
About Salesforce
Salesforce is the fourth largest software company in the world. The platform powers tens of thousands of businesses across the globe! So many business services are built on Salesforce that the demand for Salesforce-skilled workers is growing by the day.