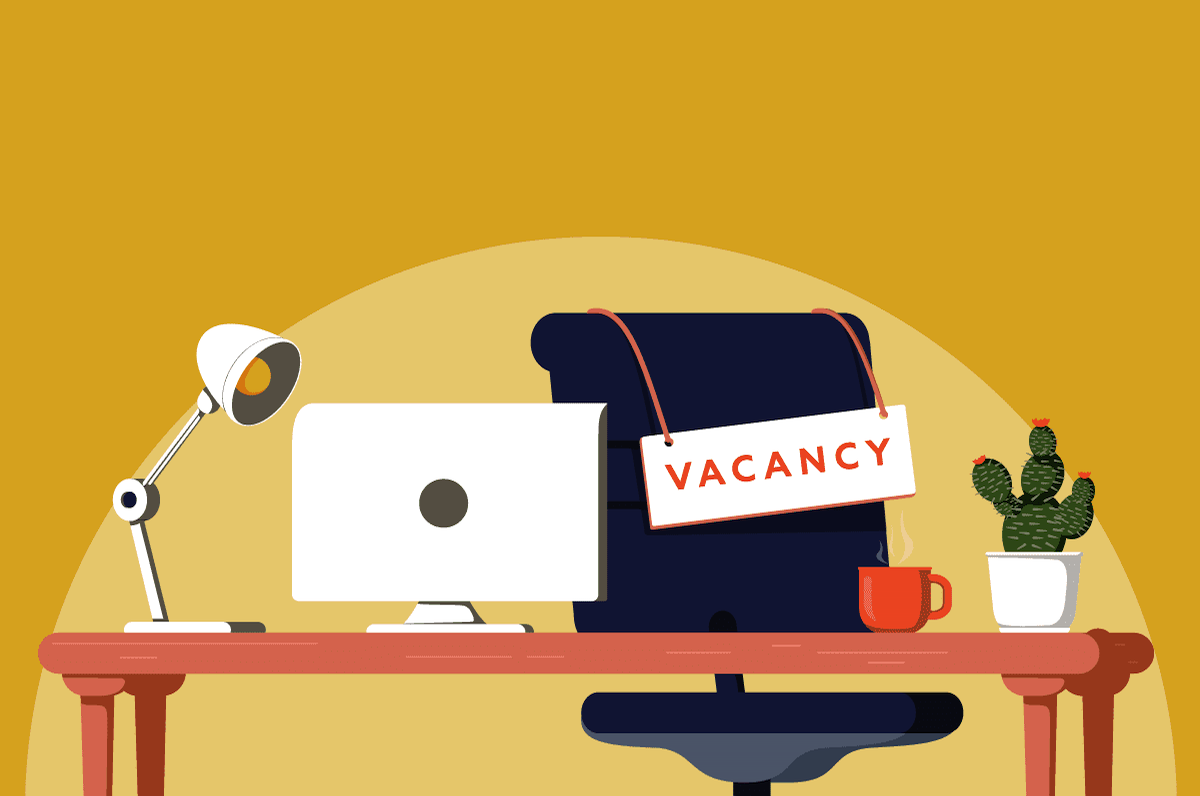 West Virginia employers report that they need more tech workers according to WV Forward's McKinsey & Company report.
So how can West Virginia produce Science, Technology, Engineering, and Math (STEM) grads who can step into those jobs?
Exciting steps are being taken to close the gap on this in-demand skill set. By pairing West Virginia's top-notch work ethic and the right education, West Virginians can create jobs here at home and provide talent that stacks up anywhere. The sky's the limit.
At a West Virginia Forward Roundtable in Beckley, West Virginia, California Congressman Ro Khanna talked about the fact that STEM jobs around the world can be done from right here in West Virginia. Congressman Khanna and business leaders from across the state discussed how West Virginia can help meet the high demand for tech talent in Silicon Valley.
An ideal location for sourcing tech talent
Attendee Patrick Farrell agreed that California tech companies should absolutely consider the Mountain State. Patrick is a WV Forward Steering Committee member, Marshall University Board of Governors member, and co-founder of CentralApp, a marketplace connecting Appalachian workers with companies in need of tech talent.
"We can do it," Farrell told Congressman Khanna of filling Silicon Valley skill needs.
"When you combine our low cost of living with the talented people who live here, it makes West Virginia an ideal location for sourcing affordable, qualified, onshore tech workers."
Also presenting at that WV Forward Roundtable were WVU Tech professors Dr. Afrin Naz and Dr. Mingyu Lu who are connecting STEM jobs and STEM talent. Look for their new website on the STEM Workforce Pipeline for upcoming events and resources advancing job-readiness in STEM around the state.
For example, the Girls Interested in Robotics, Lego and Scratch program (GIRLS) are empowering and preparing the future workforce. See this program in action in the video featured on their website. It's guaranteed to make you feel optimistic about tomorrow's promise!
West Virginia Forward partner organizations are investing in computer science, robotics, and coding to get students excited about STEM and encourage them to embrace innovation, design and entrepreneurship.
The content of this article was originally published by West Virginia Forward.