CentralApp graduates six from tech career training program
Jessica Vodden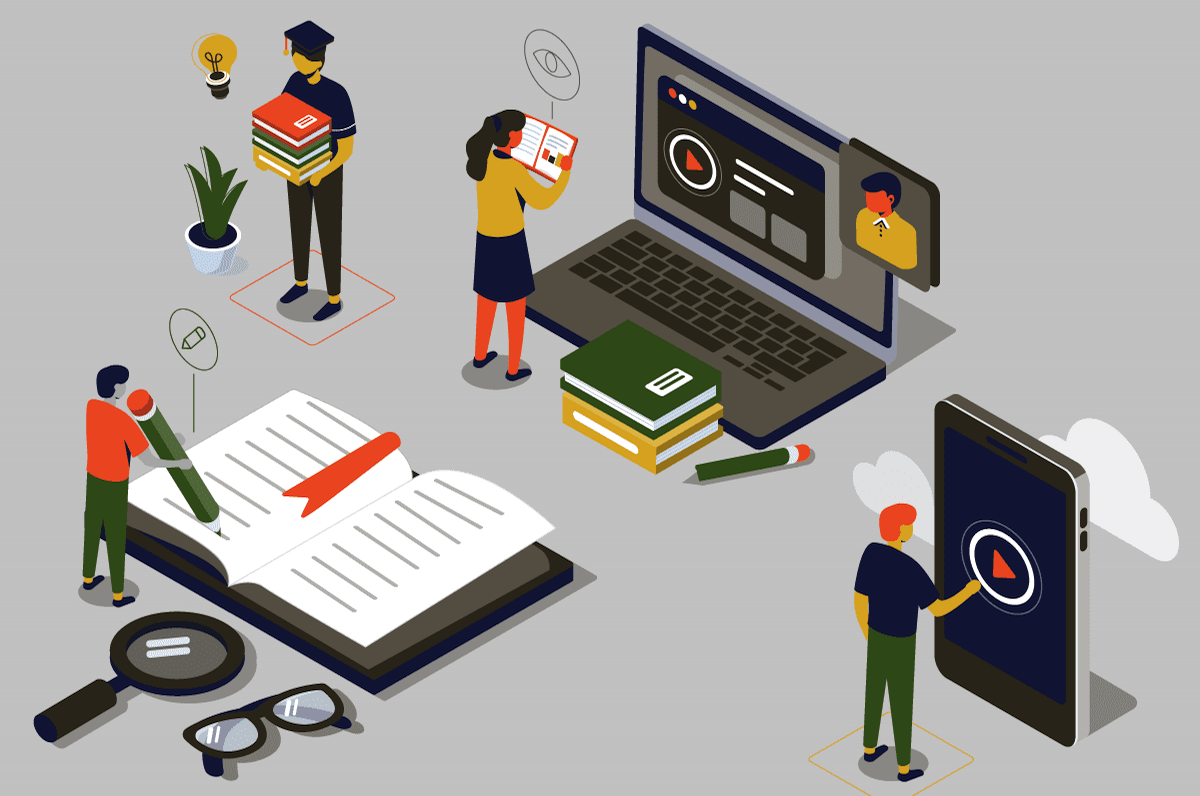 West Virginia Department of Education launching additional classes across the state this fall
Six students recently completed the CentralApp tech career training program, a rigorous apprenticeship designed to help people from coal-mining communities transition to high-tech jobs. The free eight-month program helped participants learn the skills needed to work on the Salesforce platform, a software program powering businesses around the world.
Tech Career Opportunities
"Salesforce skills are highly in-demand," Jacob Aust, a training participant in Wayne County, said. "Once I earned my Salesforce certifications, I immediately had recruiters contacting me and received several job offers."
Beth Fanning Taylor, a CentralApp trainee in Fayette County, also touted the opportunities the program has provided.
"I quit my job when we started our family because I couldn't find a position that allowed me to care for my daughter the way I wanted to while working," Taylor said. "Learning Salesforce changed that. I'm now able to work from home for as many hours a week as I want, and my schedule is flexible enough for me to balance my family and my career."
Taylor and Aust are both working through the CentralApp Talent Exchange, a marketplace connecting individuals with tech skills to companies across the country.
In addition to training members of the community, the CentralApp program included four West Virginia teachers. Those individuals are now working with the West Virginia Department of Education (WVDE) and the EdVenture Group, a nonprofit education consulting firm, to launch Salesforce classes at the state's Career and Technical Education Centers.
"I want to emphasize the "tech" in technical education," Dr. Kathy D'Antoni, the state's Associate Superintendent for Technical Education, said. "We're expanding the CentralApp model to teach students not only software development skills but also the skills they need to work remotely and thrive in the "gig economy."
Dubbed, "Project CODE," which stands for "Creating Opportunities, Diversifying the Economy," the WVDE project will offer adult classes at five Career and Technical Centers this fall:
Boone County Career and Technical Center
Cabell County Career and Technical Center
Fayette Institute of Technology
Spring Valley Career and Technical Center
Wyoming County Career and Technical Center
For more information about adult classes, individuals can contact the closest center. Additionally, schools in Berkeley, Braxton, Harrison, Pocahontas, Putnam, Upshur and Wood counties are working to provide similar types of training to high school students.
The CentralApp training initiative is funded through a grant from the Southwest Corner Workforce Development Board of Pennsylvania through the Appalachian Regional Commission's POWER program. Project CODE is supported by the West Virginia Department of Education, the EdVenture Group, and the West Virginia Development Office.
About CentralApp:
CentralApp is a Huntington-based firm connecting companies with skilled tech workers in Appalachia. The company was born out of the belief that talent, ingenuity, and work ethic are equally distributed --- and economic opportunity should be too. In pursuit of that goal, CentralApp is working to mobilize tech talent and cultivate opportunities in high-tech fields within rural communities.
###