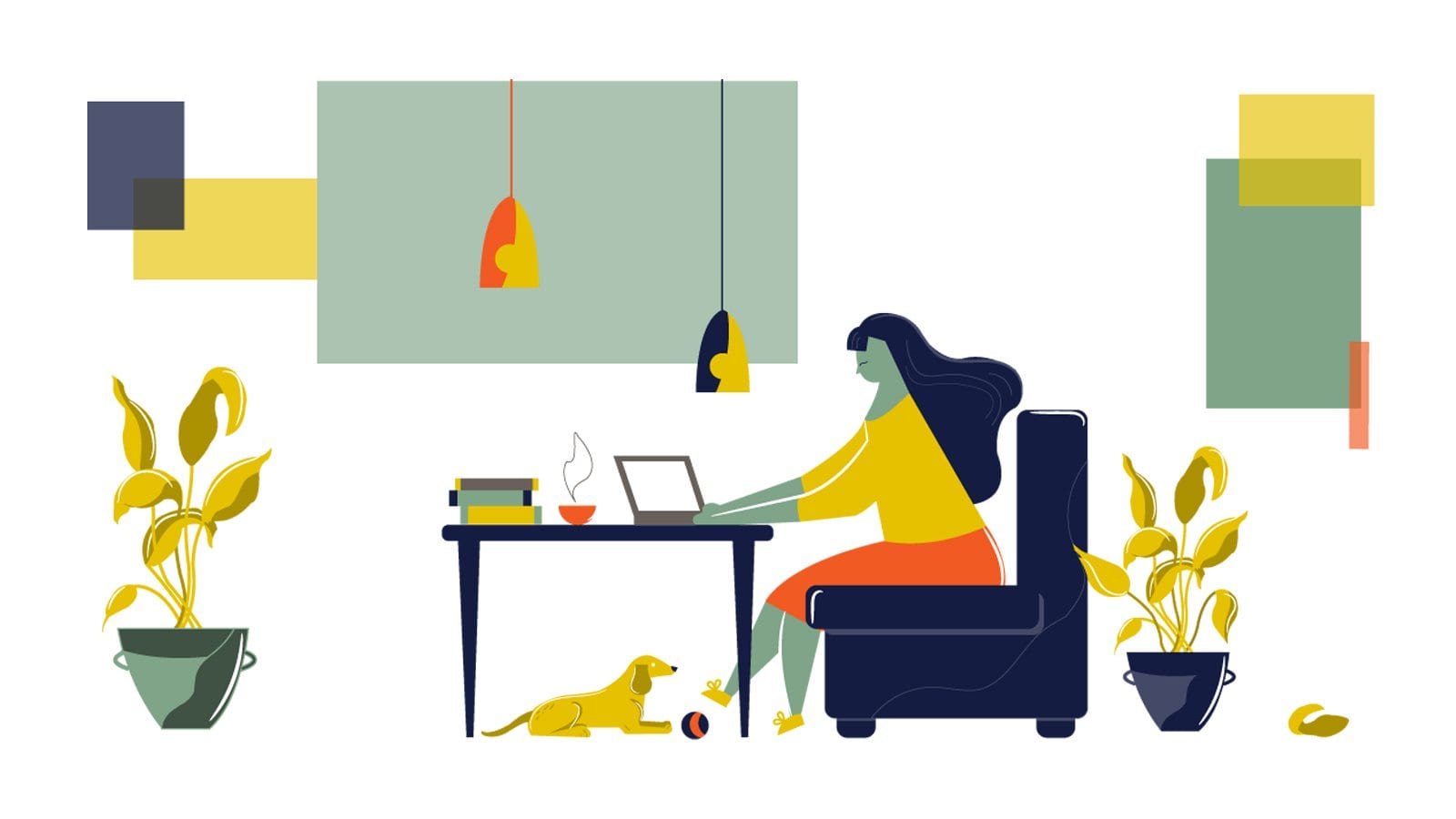 A Complete Guide to Studying for the Salesforce Admin Test on Your Own
The demand for Salesforce-certified professionals is rapidly growing; a study from IDC estimates that by 2022, there will be 3.3 million new jobs created within the Salesforce ecosystem. For many, the first step in their Salesforce career is passing the ADM-201, or Salesforce Certified Administrator, exam.
Preparing for the Salesforce Administrator Exam
Although Salesforce is a complex and powerful tool, you don't need a specialized degree or to take instructor-led courses to learn how to implement and administer it. Using the company's own training programs and other self-study options, you can learn everything you need to pass the exam.
Blaze a Trail
Your first stop should be Trailhead, an incredible free learning tool provided by Salesforce. Trailhead uses hands-on exercises to teach you how to use the Salesforce platform to its full potential. These are broken down into modules (individual units that teach specific skills), trails (guided paths with multiple modules), and trail mixes (custom playlists consisting of both individual modules and trails). As you work through these units, you gain practical, hands-on knowledge that will help you when it's time to take your exam. To help you get on the right track, Salesforce offers many trails geared toward admins — but you'll want to focus on working through the Admin Beginner and Admin Intermediate trails first.
Once you've completed those, the official 'Prepare for Your Salesforce Administrator Credential' trail mix is an excellent course to help you master some of the trickier concepts that you'll see on the exam. The projects and superbadges included in this mix are excellent preparation for scenarios that you may encounter both on the test and in real life!
Study Up!
You'll find a lot of options for study guides online, but a good place to start is with the official Salesforce Administrator exam guide. This brief but useful document breaks down what to expect on the exam including an outline of the topics covered and how they're weighted. It also includes a few sample questions to give you an idea of how the exam will be structured.
Another excellent resource is the Focus On Force study guide. Focus on Force (FoF) isn't free, but it isn't expensive — usually around $20 per course. FoF is highly recommended by members of the Salesforce community because it's comprehensive and easy to follow. It's broken down into individual lessons covering each of the topics listed in the Salesforce exam guide with flashcards at the end of each section to quiz you on what you've just learned.
Speaking of flashcards, these are an excellent way to test yourself with a randomized set of questions. Quizlet offers dozens of sets, some with questions pulled directly from previous versions of the exam (tip: pay close attention to questions involving the faux company Universal Containers!). If you use a smartphone, I recommend installing the free app and quizzing yourself (or a friend — these are great for studying with a partner!) whenever you have a few minutes free.
Practice Makes Perfect!
When you feel ready, practice exams are an incredibly useful tool to help you prep for the exam itself. Focus On Force's practice exam set isn't free (it too, is around $20), but is extremely useful. It includes not only six full-length timed exams designed to closely mimic the real thing but also 20 randomized question quizzes and individual exams on each section to drill those concepts into your head. You can retake the exams as often as you want, and I recommend trying to score at least an 80% on them before going on to take the official test. Another fee-based option is the official Salesforce practice exam, which is helpful for understanding what type of questions you'll likely encounter.
You can also find free quizzes on several other sites, such as Simplilearn and Salesforce Ben.
Join the Community
Throughout your learning journey and even well into your Salesforce career, you'll likely have questions that you can't find an easy answer to in your study guides or by working through a Trailhead exercise. This is where the terrific Salesforce community comes into play! You'll find that Salesforce users around the world are happy to help when you're stuck or discouraged! Salesforce offers some great online communities to join, but I encourage you to check out local user groups as well. Check out some of these great places to connect with other users:
Instructor-Led Training
As I mentioned at the beginning of this post, it's entirely possible to learn everything you need to know about Salesforce through self-directed learning. However, if you're the type of learner who prefers a classroom-type setting, there are options available for you — although they typically come at a higher cost.
Salesforce offers its own administrator certification courses that you can take either online or in-person if there's a training center located near you. Regardless of which option you choose, the course is five days long and is designed to teach you everything you need to know about Salesforce administration.
Mike Wheeler's course is another popular option for instructor-led online training. Mike's classes are some of the most popular Salesforce Admin classes online, with more than 100,000 students having enrolled. He offers pre-recorded video lectures, sample tests, and occasionally live online training. If you're interested in his courses, I recommend joining his Facebook group as well, as he often pops in to answer questions from students.
Students in West Virginia may want to check out classes offered at local Career and Technical Education Centers. Active or past members of the military may be eligible for free training classes through a program called VetForce.
Good luck on your journey to becoming an #AwesomeAdmin! Once you've passed your certification exam, check out the CentralApp Talent Exchange. We're always looking for talented Salesforce-certified professionals!
---