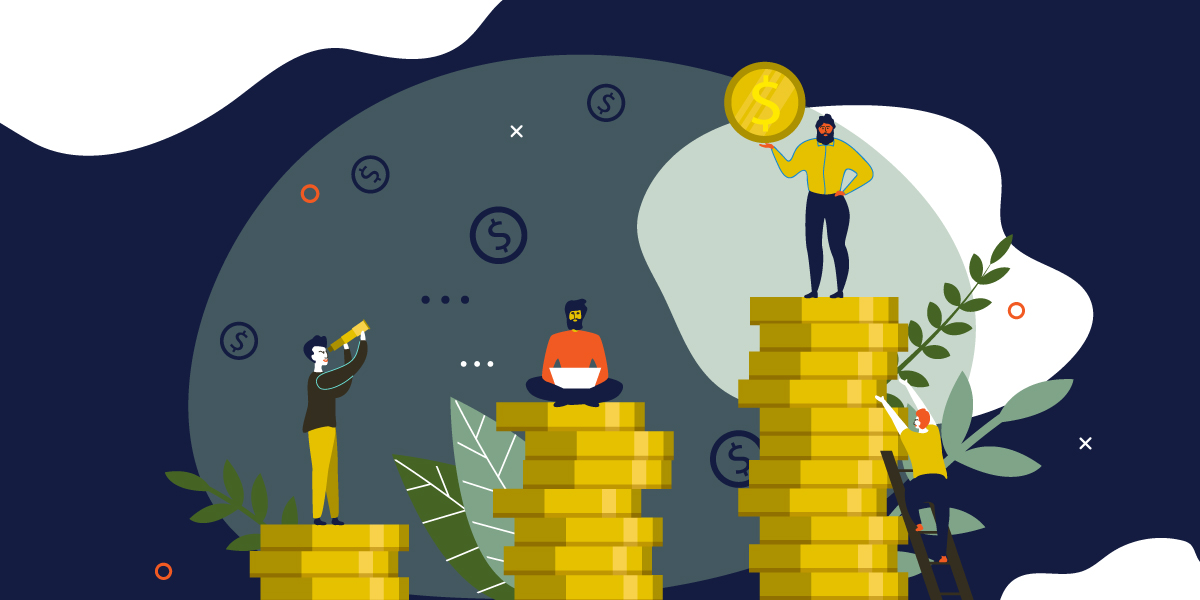 How to prepare for the Salesforce CPQ Quote-to-Cash Process Certification Exam
Anyone with experience taking Salesforce certification exams knows that it is not a simple undertaking. To earn these in-demand — and well-respected — credentials, professionals must study hard and learn Salesforce's tools inside and out.
The Configure, Price, Quote (CPQ) exam takes that to the next level. The Salesforce CPQ certification test is one of the most complex exams that Salesforce has to offer and has given even the most experienced Salesforce professionals cause for distress.
But there is a bright side: If you earn the CPQ certification, you will have demonstrated that you are a true Salesforce expert.
Think you're up for the challenge? Here's what to expect:
Getting Ready for the Salesforce CPQ Exam
First... it's hard. Many of our team members and partners say the CPQ Certification test is one of the hardest Salesforce exams they've taken. So don't slack when it comes to preparation.
With that being said you are probably thinking "Thanks for the scare, now how do I pass it?"
The answer is simple: hands-on experience and a lot of it.
Hands-On CPQ Activities
If you haven't yet had the benefit of working on real-life CPQ projects, look over case studies online and try to recreate the processes demonstrated. Then take it one step further and think about how you would improve upon the solution presented — and build that in a demo org. Here are a few great use case demos from Mountain Point, a Salesforce consulting partner:
CPQ Documentation, Articles, and Videos
Next, hit the books... err... blogs. It's important to review business case studies in addition to features and setup guides so that you can really understand the problems you're solving for. If you have a solid understanding of context, the features of the software will start to "click" in your brain.
CPQ Trailhead Modules
As elementary as it might sound, work through all of the CPQ trails on Trailhead — even if you've already done them before. Revisiting the fundamentals can help you solidify your base knowledge and make smarter guesses when you do get hung up on difficult questions on the test. Here are the key trails to hit:
CPQ Study Guides
And finally, get rid of your exam jitters by working through CPQ step-by-step. One of the best guides we've seen for this is the "Definitive Guide to Becoming a CPQ Specialist" from Simplus, another Salesforce consulting partner. Their 104-page guide walks you through every aspect of CPQ's structure and even outlines how to set up your own demo environment.
CPQ-Certified?
We're always looking for Salesforce-certified professionals to join the CentralApp Talent Exchange!