Forge a New Path: Get the Training You Need to Relaunch Your Career

Kelsey Clough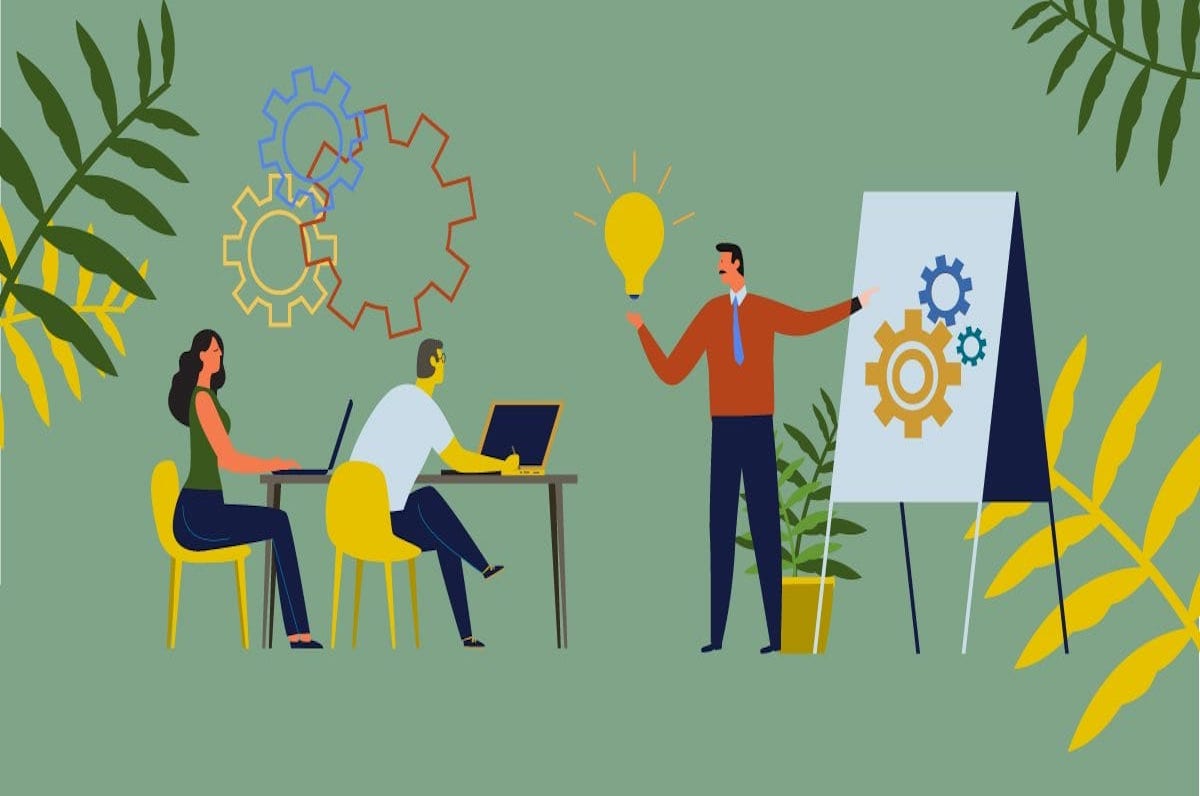 #NewStoryWV
There's no doubt the shortest distance between two points is a straight line. But there is something to be said for taking the scenic route. It's never too late to explore new interests, learn new things, or forge a new trail. Thinking about trying something new or rebooting your career? Get the skills you need to join the area's growing tech industry!
West Virginia's Career and Tech Centers are holding Salesforce training classes again this fall to help you on that journey. These classes will teach the basics of the Salesforce platform and help you earn the industry-recognized certifications you need to get a job. Classes are open to anyone and prior experience is NOT necessary, but you should expect to work hard and invest a lot of time learning.
These classes are offered by local Career and Tech Centers, which are part of the West Virginia Department of Education. Classes will be offered in Cabell and Fayette counties in West Virginia and start this month.
---
Already have your Salesforce certification? We'd love to hear from you! Check out our Talent Exchange!
---
CentralApp has joined the West Virginia Hub and dozens of other organizations and individuals in accepting the #NewStoryWV Challenge. The New Story campaign is a collaborative storytelling project to celebrate the people and projects that showcase the spirit of West Virginia. Want to get involved? Take the challenge!