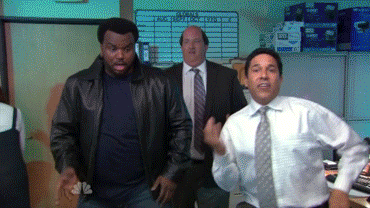 The Salesforce ecosystem offers tremendous career opportunities. In fact, jobs working with Salesforce tools are projected to increase by 3.3 million over the next five years! But if you are brand new to the platform, getting started can be intimidating and overwhelming. Here are six tips to jumpstart your Salesforce career.
- Lee Kraus, Director of Training Programs, CentralApp
---
6 Tips to Launch your Salesforce Career
Step 1: Understand "Salesforce"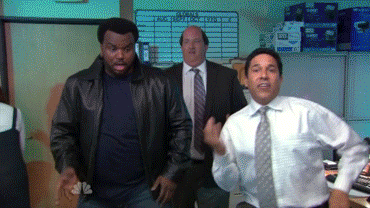 The term "Salesforce" has several meanings. First, Salesforce is a company. In fact, it's the fourth largest software company in the world! Salesforce started as a CRM or "Customer Relationship Management" system and sometimes people use the word "Salesforce" to describe that particular CRM tool. But over the past 20 years, Salesforce has grown into an enterprise-ready technology platform with many layers. Just like Google now does a lot more than search, Salesforce now does a lot more than CRM. Today, companies and organizations from almost every industry are leveraging this platform to manage organizational processes and data.
Step 2: Get familiar with the Salesforce ecosystem
The term "Salesforce ecosystem" is a way to describe the far-reaching impact the Salesforce platform makes in various markets. Here are some of the best resources to understand Salesforce's mark on business --- and the world!
Step 3: Earn a Trailhead badge
One of the best things about Salesforce is their commitment to helping people learn. They've built an entire FREE learning website called Trailhead. Trailhead has hundreds of modules (mini-courses) that will walk you through how to use Salesforce and build your Salesforce career. And (bonus!) they give you a badge when you complete a course! Not surprisingly, they even have a module about how to use Trailhead, so we'd recommend starting with that one.
Step 4: Follow an MVP
Salesforce is an active community of passionate professionals who are eager to help others. Some of them go so far above and beyond that Salesforce recognizes them as "Salesforce MVPs." Following one of these dedicated individuals is a great way to stay in-the-know and build your own Salesforce career. Search for "Salesforce MVP" on social media or the Salesforce Trailblazer Community. To get you started, here's a list of Salesforce MVPs on Twitter.
Step 5: Create a Salesforce Developer Org
If you did step 3, you already have a developer org. But you can create as many as you'd like --- and they are free! Salesforce does place some limits, including the number of users and the amount of data you can have. But the orgs are fully functional, so you can play around and learn!
Step 6: Join the Trailblazer Community
The Salesforce Trailblazer Community is a free portal connecting you to other users and developers on the platform. It is a wealth of information. It will take a little time to feel comfortable, but once you build your first custom object, you will be off and running!
---
At CentralApp, we're committed to helping others build career opportunities through the Salesforce platform. We offer training programs, consulting, and a lot of Salesforce support.