7 things that happen when you become Salesforce certified
Jessica Vodden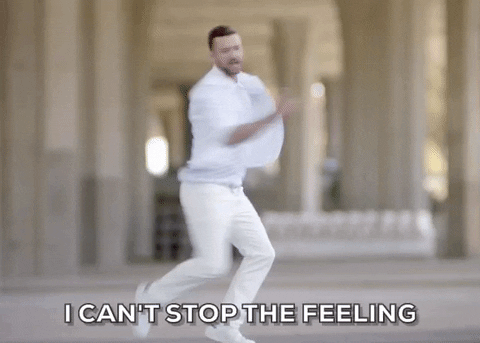 Becoming a Salesforce certified professional can be a life-changing experience.
With jobs in the Salesforce ecosystem projected to grow by the millions, earning a Salesforce certification can open up a new world of career opportunities. But if you're newly certified or still working toward your Salesforce certification, you've probably been putting in long hours after your day job or spending weekends on Trailhead. In all of the preparation for your exam, it can be easy to lose sight of the end-game. So instead of reaching for another jolt of caffeine to keep you going, check out this list of things you can expect once you're Salesforce certified.
No. 1: You get to celebrate --- and breathe!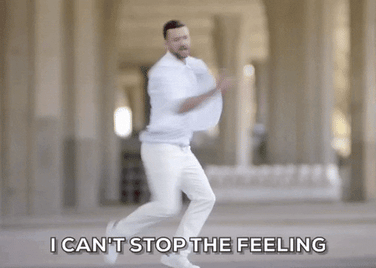 Passing a Salesforce certification exam is a big accomplishment and undoubtedly the result of a lot of hard work! Take time to celebrate your achievement and schedule some down time to relax. Bask in your new found-confidence! Share the milestone with your friends and family! You deserve it.
No. 2: Your resume gets an upgrade
Earning a Salesforce certification means you have a solid understanding of mission-critical processes. You know how to leverage technology to meet sales, marketing, operational and business goals. And you are all about data quality and analysis. Fluency in these areas is highly valued in today's job market, and you can tout them on your resume with confidence.
No. 3: Recruiters come a knockin'
Your new Salesforce skills and business savvy, have positioned you for new career opportunities. Including your Salesforce certification on your resume, LinkedIn profile, or other social media profiles will likely get the attention of organizational leaders and talent recruiters.
We reached out to a Salesforce Developer who recently completed his certification and asked what it meant to him now.
"That is a tough question to answer, I know I have a surprising amount of recruiters reach out to me despite having just over a year of experience. I'm pretty sure that wouldn't be happening without those certifications (specifically the Platform Developer 1.) So I'd say more people are willing to connect with you professionally as you earn more certifications. Certifications feel like a door opener to more opportunities as long as you can back it up with actual skill. - Dan C., Salesforce Developer and CentralApp member
Career mobility can also lead to enhanced compensation. Payscale reports that folks with salesforce certification can earn upwards of $20 per hour. While this can vary based on your experience, geographic area, and the overall job market, it gives you a good idea of what is possible.
No. 4: You have to make some tough decisions
Your certification has led to new job opportunities and maybe even a few offers from companies. So now, it's up to you to decide where you want your certification to take you. Do you want to leverage your new skills to grow at the company or organization you are with? Or are you ready to make a move elsewhere?
When you're thinking through your choices, you'll want to consider a variety of factors, including potential earnings, opportunities for continued professional development and growth, job flexibility, and work environment. Lucky for you, there's a Trailhead module to help you consider these factors and land the opportunity you want.
No. 5: You stay humble and give back
You've got stellar Salesforce skills, but you can't let it go to your head. You recognize staying grounded in reality will set you up for long-term success. Getting your certification is an excellent first step, but you start to understand that deep expertise comes with experience and a commitment to ongoing learning and discovery.
You see others in the community struggling with tasks or concepts you recently mastered yourself, and you decide to help. You start answering user questions and getting more involved in the community.
No. 6: You gain a second family!
The more you help others, the more fun you have and the more connections you make! Before you know it, you realize the Salesforce Ohana has become a second family and that you thrive on learning and growing with other Trailblazers.
No. 7: You realize you can't stop at just one
Your new skills lead you to get more involved at your company or organization, and you see how valuable your contributions are. You start to realize how awesome you are at identifying problems, developing solutions, and hitting goals. Your teammates see it too, and begin to rely on your wisdom and expertise.
Even more career opportunities open up for you and you start to develop new professional interests and set new goals. Before long, you find yourself hitting the trails and signing up to take a new certification exam!
---
Are you Salesforce certified? We're always looking for new members to join the CentralApp Talent Exchange! Learn more \'bb