Land one of the 3.3 million new jobs being created by the growth of Salesforce
Jessica Vodden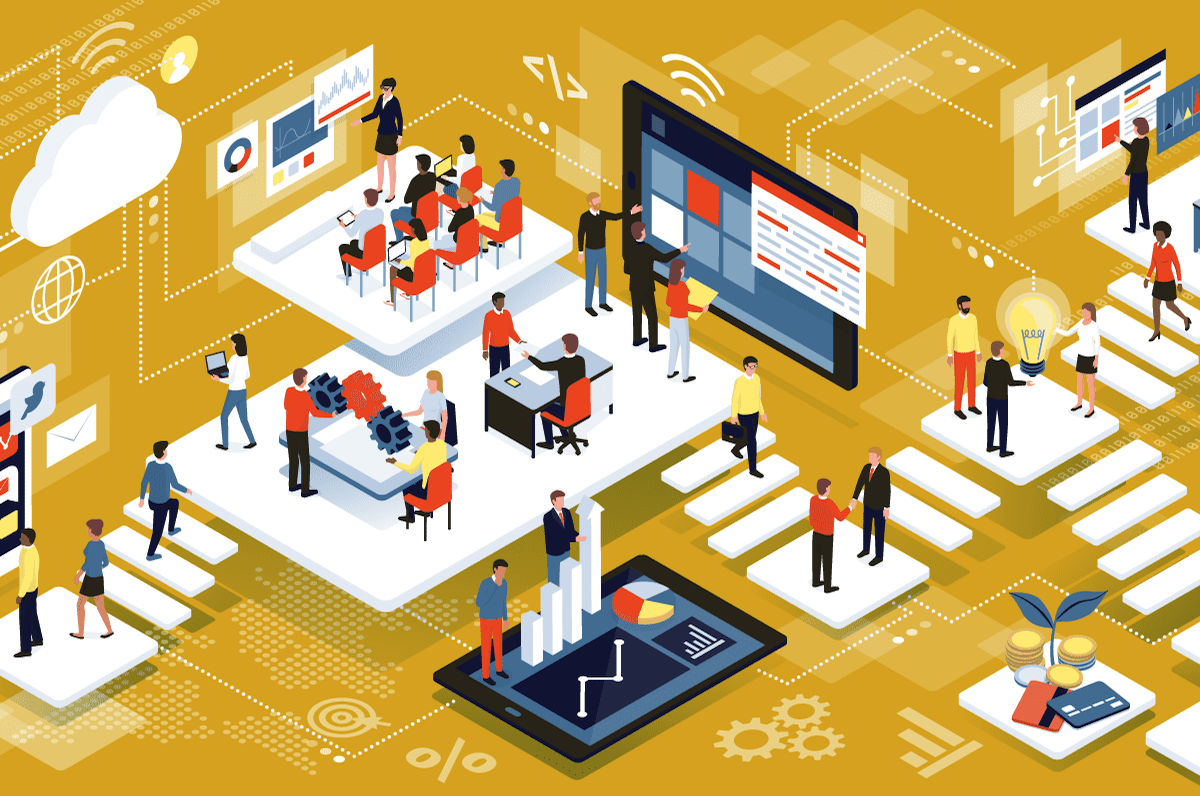 Have you heard of Salesforce? It's kind of a big deal. In fact, it's the fourth largest Software company in the world!
But, unlike Apple, Google, and other tech companies, Salesforce flies under the radar for many people. That's because their software is used by businesses instead of consumers.
If you've bought products online, used a chatbot, or searched for answers in a customer-service portal, you've probably interacted with Salesforce technology without even knowing. The platform powers tools like these for tens of thousands of businesses across the globe.
So many business services are built on Salesforce that the demand for Salesforce-skilled workers is growing by the day. Economists predict that there will be 3.3 million new jobs requiring Salesforce skills in the next three years! Many of these jobs can be done from home or anywhere in the world.
This week's Friday 5 roundup of resources focuses on helping you get better acquainted with the Salesforce ecosystem.
Qualify for Salesforce jobs by taking advantage of these free learning resources
Bonus: Just for Women in Tech!
Podcast: Recode Decode with Kara Swisher: "One of tech's most prominent journalists, Kara Swisher is known for her insightful reporting and straight-shooting style. Listen in as she hosts hard-hitting interviews about the week in tech with influential business leaders and outspoken personalities."
PS - Check out our Pinterest board where we pin resources to help women build successful tech careers.
---

Ready to start landing tech jobs? Apply to be part of the CentralApp Talent Exchange!

---