The Salesforce Optimizer Report: An Admin's Secret Weapon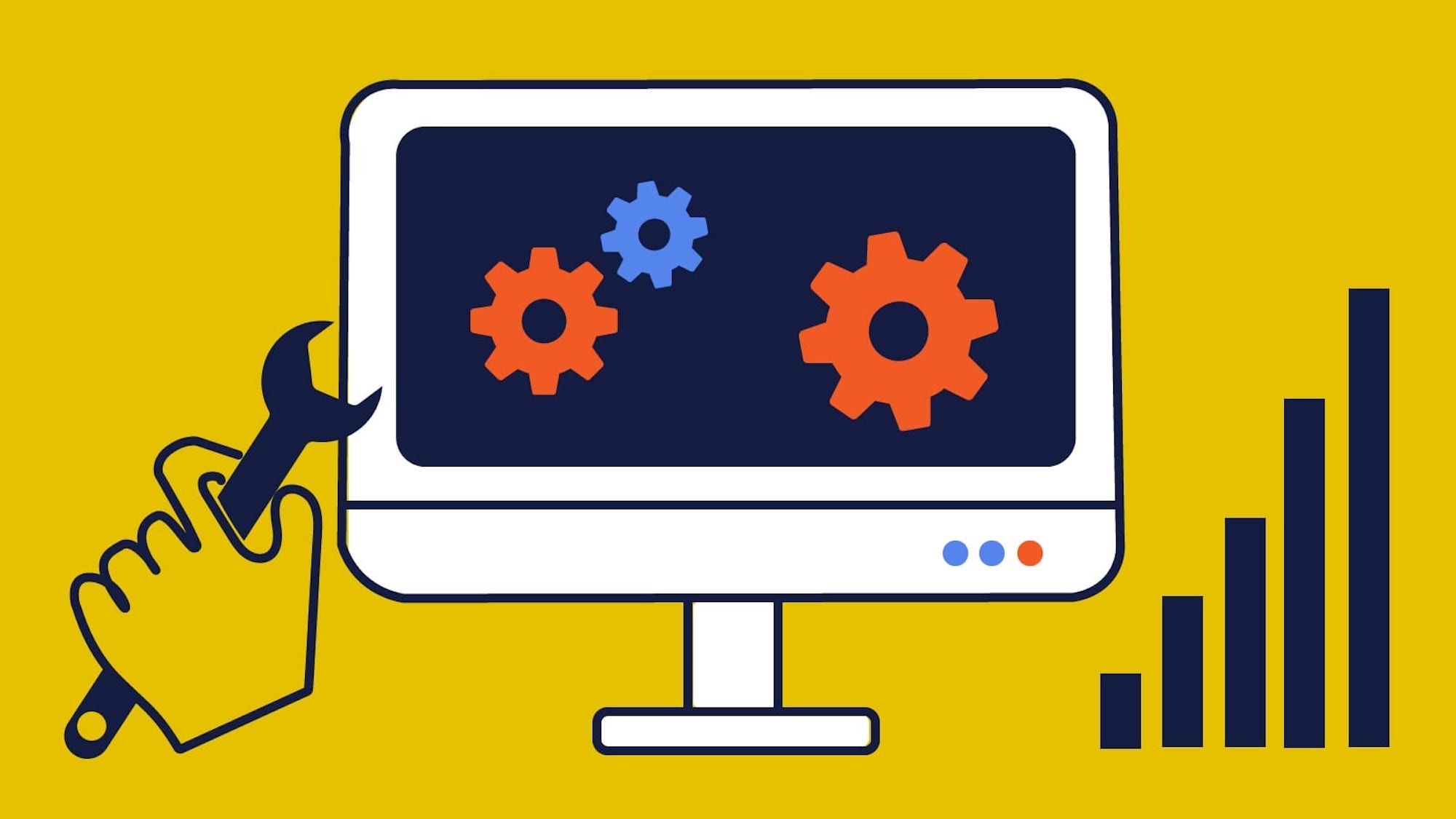 The Salesforce Optimizer Report creates a personalized blueprint so your team can get the most out of your investment
It may seem like yesterday that you imported all your data into Salesforce, and it was squeaky-clean and ready to use! But, unless it actually was yesterday, chances are, things may be looking a little more "lived in." And it can be hard to carve out the time to declutter. If this sounds familiar, it's time to check out Salesforce Optimizer.
This powerful, free tool takes a snapshot of your org and identifies potential problems. Salesforce Optimizer takes the guesswork out of organizing your org, with a detailed report on more than 25 metrics. When you run the report, you'll receive actionable next steps you can take and additional resources.
---
Looking for more ways to declutter your Salesforce org? Clean up by removing duplicates.
---
How to run Salesforce Optimizer
Running Salesforce Optimizer is incredibly simple. You can even do it from the SalesforceA mobile admin app if you're away from your computer.
Search for "Optimizer" in the quick find box and select it.
Choose "Run Optimizer" and select "allow" in the confirmation dialogue.
Click "Got it."
And you're done! Your report will usually be generated in under an hour, although more complex organizations can take longer. To find the report, titled "SalesforceOptimizerReport," click the "Files" tab in your org.
How to use Salesforce Optimizer Reports
Once the report is available, it's time to dig in. It's categorized by a color-coded scale ranging from green (all is well) to red (immediate action is required.) Let's break down a few of the Optimizer flags that users commonly see in their reports.
Too Many Fields
Although Salesforce can hold hundreds of fields per object, unless you're engaging in some next-level data collection, you probably don't need that many. The report will give you a flag if there are more than 350 fields for an object. The Optimize and Maintain section of the report helps identify which fields have data so you can get rid of the ones that don't. Cut down on extra time scrolling to get to the information they need by deleting the extras.
Are you interested in digging deeper into fields? Check out the Field Footprint app to get deeper insights into your org's custom field usage.
An Abundance of Admins
Like the adage of "too many cooks spoil the broth," having too many admins in an org can inadvertently lead to data breaches, a degradation of data quality, or general confusion. Finding the right number of admins can depend on several factors. Look at the size and complexity of your organization and how many requests your admins are handling to determine the right number for your org.
Need a hand? Work with one of our Salesforce-certified experts through our Virtual Admin Program!
Automation Overload
The ability to automate tasks is one of the awesome things about Salesforce! But, your end-users could be experiencing slower performance if there's too much automation on an object. If your report flags this category, it's a perfect opportunity to look at which automation helps your workflows — and cut the rest loose.
"My Domain" is Not Activated
Salesforce Optimizer will let you know if you haven't activated the My Domain customization. This customization lets you brand your login screen and customize right-frame content. Although it's not required for the Lightning Experience, it does help your team make the most of several features associated with Lightning. You can learn more about the features here.
Not sure where to start? Our Virtual Admin program gives you access to an on-call Salesforce-certified administrator for as many hours per month as you need!