Cut the Clutter: Clean Up Salesforce Apps and Packages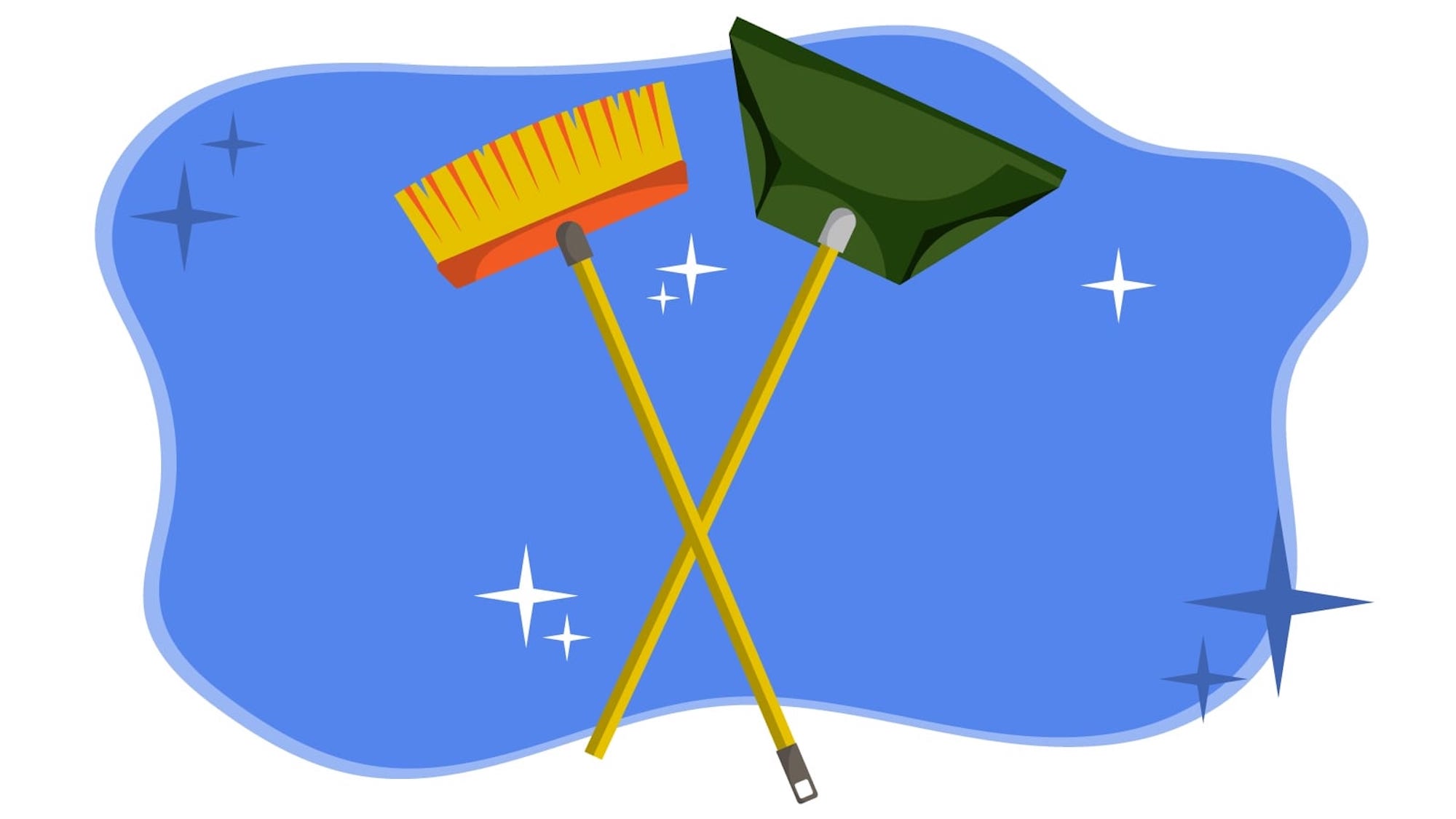 Clean Up Salesforce by Ditching Your Unused Apps and Packages
Doesn't it feel good to declutter your house? Not to go all "Marie Kondo" on you, but getting rid of unneeded stuff and cleaning things up has been shown to boost productivity, focus, and a sense of well-being. And that holds true for your digital spaces — like your Salesforce org!
Just like in your home, your Salesforce workspace often accumulates clutter over time. One common source is installed apps and packages.
Maybe you installed an app and used it once, but it's no longer relevant to your workflows. Maybe you tried something out but forgot to uninstall it later. Whatever the reason, it's important to take stock of what you have, what you need, and what you actually use. Because in addition to creating unnecessary clutter for your users, you're also opening yourself up to unnecessary security risks. Any third-party app or package, no matter how safe and well-built, inevitability adds vulnerability to your org. So if you don't use it, delete it!
Before you get started, make this a team effort. You don't want to accidentally delete something that someone is, in fact, still using. Then start taking out the trash. Your workflows — and your team — will thank you.
---
Looking for more ways to declutter your Salesforce org? Clean up by removing duplicates!
---
Clean Up Salesforce Apps
You've probably downloaded a few apps from the AppExchange that you thought you'd use all the time. As your business processes changed, or you got more familiar with the system, you may find yourself with a handful of apps that aren't benefiting you anymore. Now is a great time to keep these unused apps from taking up space.
Before you get started, you'll need a strategy to ensure that nothing useful is getting lost. Removing an app also permanently removes all its lenses, dashboards, and datasets from Analytics. You can't recover a deleted app.
Once you have your list of apps that need to go, you can easily remove an unused app by opening it up and selecting "delete." You will need "manager access" to be able to delete apps.
---
When you're cleaning up your Salesforce org, take a look at your data too. Download our free step-by-step guide to cleaning up your Salesforce data.
---
Uninstall Old Packages.
Just like your apps, packages that you once used all the time may no longer benefit your org. Take a look at what's installed and determine which ones no longer fit.
First, back up the data associated with the package. Then, to uninstall a package, go to "set up" and enter "installed packages" in the quick find box and select it. Choose "uninstall" next to the packages you no longer want and follow the prompts.
When you uninstall a package that includes a custom object, all components associated with the object are also deleted. So make sure you don't need any of the associate information before you start removing packages.
Some package types can also be uninstalled with the Salesforce command-line interface.
---
Not sure which apps and packages need to go? We can help! Our Admins and Developers are here to help you make the most out of Salesforce.