New Salesforce Training Classes Starting in West Virginia on October 1!
Jessica Vodden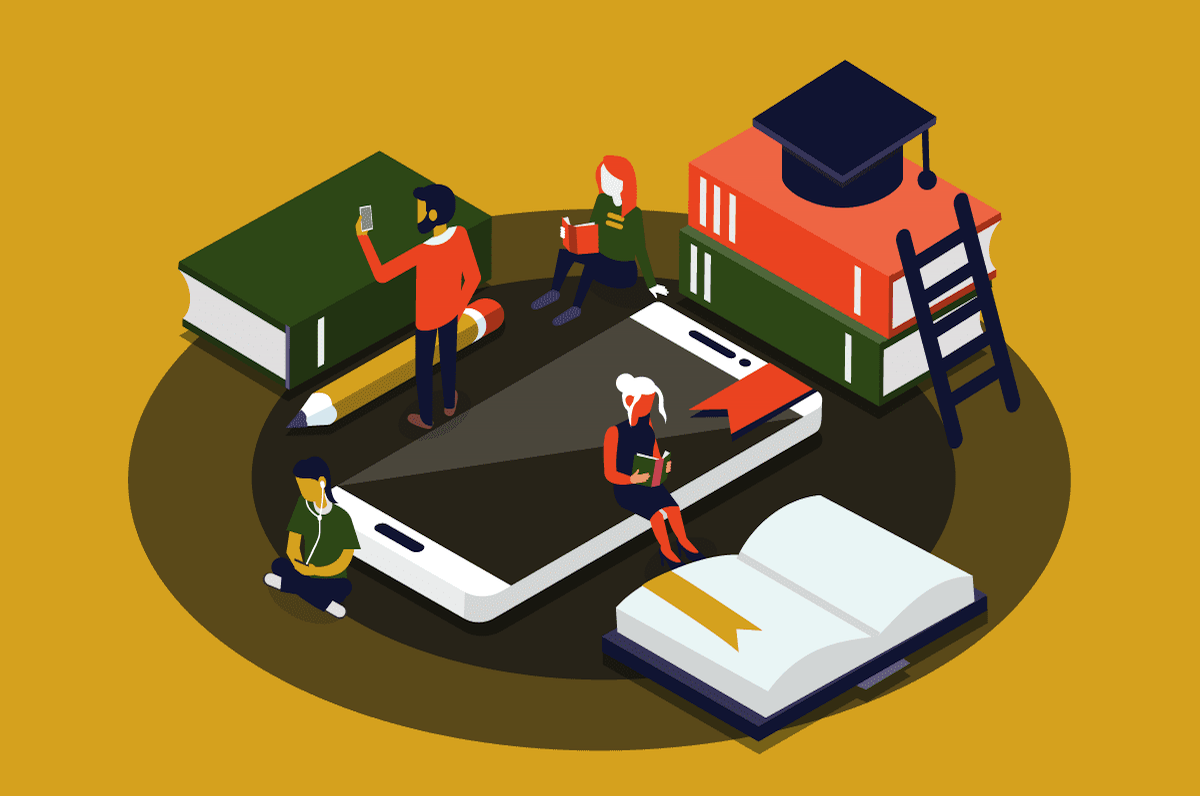 New Salesforce training classes are starting in West Virginia on October 1!
Are you ready to relaunch your career? Get the skills you need to join the growing tech industry. We are excited to partner with West Virginia's Career and Tech Centers to launch new Salesforce training classes this fall! These classes will teach you the skills you need to work on the Salesforce platform. Classes will be offered in Boone, Cabell, Fayette, Wayne, and Wyoming counties in West Virginia.
About Salesforce
Salesforce is the 4th largest software company in the world. The platform powers tens of thousands of businesses across the globe! So many business services are built on Salesforce that the demand for Salesforce-skilled workers is growing by the day. In fact, economists predict that there will be 3.3 million new jobs requiring Salesforce skills in the next three years! Many of these jobs can be done from home or anywhere in the world.
About the Salesforce Training Classes
These classes will teach you the basics of the Salesforce platform and help you earn the industry-recognized certifications you need to get a job. They are offered by local Career and Tech Centers, which are part of West Virginia's public education system. Classes are open to anyone. Prior experience is NOT necessary, but you should expect to work hard and invest a lot of time learning. If this sounds like a fit for you, contact the location closest to you today!
Work Opportunities
At CentralApp, we're partnering with the Career and Tech Center instructors to offer you mentoring and support. Our goal is to help you gain real-world experience so that you're ready to land a job or contract when you complete the training program! For those students who show promise and a strong work ethic, we'll also help you find work once you're certified!
---
Class Details
Boone County: Boone Career and Technical Center
Contact: Lana Barker or Jeff Nelson
Phone: 304-369-4585
Email: lbarker@k12.wv.us or jnnelson@k12.wv.us
Start Date: October 1, 2018
Days/Times: Monday and Thursday, 5:00-7:30 PM
Cabell County: Cabell County Career Technology Center
Contact: Joe Keller
Phone: 304-528-5106
Email: jnkeller@k12.wv.us
Start Date: October 1, 2018
Days/Times: Monday through Thursday, 4-9 PM
Fayette County: Fayette Institute of Technology
Contact: Derrick Adkins or Dennis McGraw
Phone: 304-644-4338 or 304-469-2911
Email: adkins.derrick@gmail.com or Dmmcgraw@k12.wv.us
Start Date: October 1, 2018
Days/Times: Monday through Thursday, 3-8 PM
Wayne County: Spring Valley High School
Contact: Will Totten
Phone: 304-429-1699, ext. 1701
Email: wetotten@k12.wv.us
Start Date: October 1, 2018
Days/Times: Mon and Thursday, 4:30-8:30 PM
Wyoming County: Wyoming Career and Technical Center
Contact: Tim Weaver or Kim Runyon
Phone: 304-732-8050
Email: timothy.weaver@k12.wv.us
Start Date: October 1, 2018
Days/Times: Monday through Friday, 8:00-10:30 AM
---
Our Partners
This training program is made possible through support from the following partners: