CentralApp Challenges Appalachians to Earn Tech Certification in 100 Days
Jessica Vodden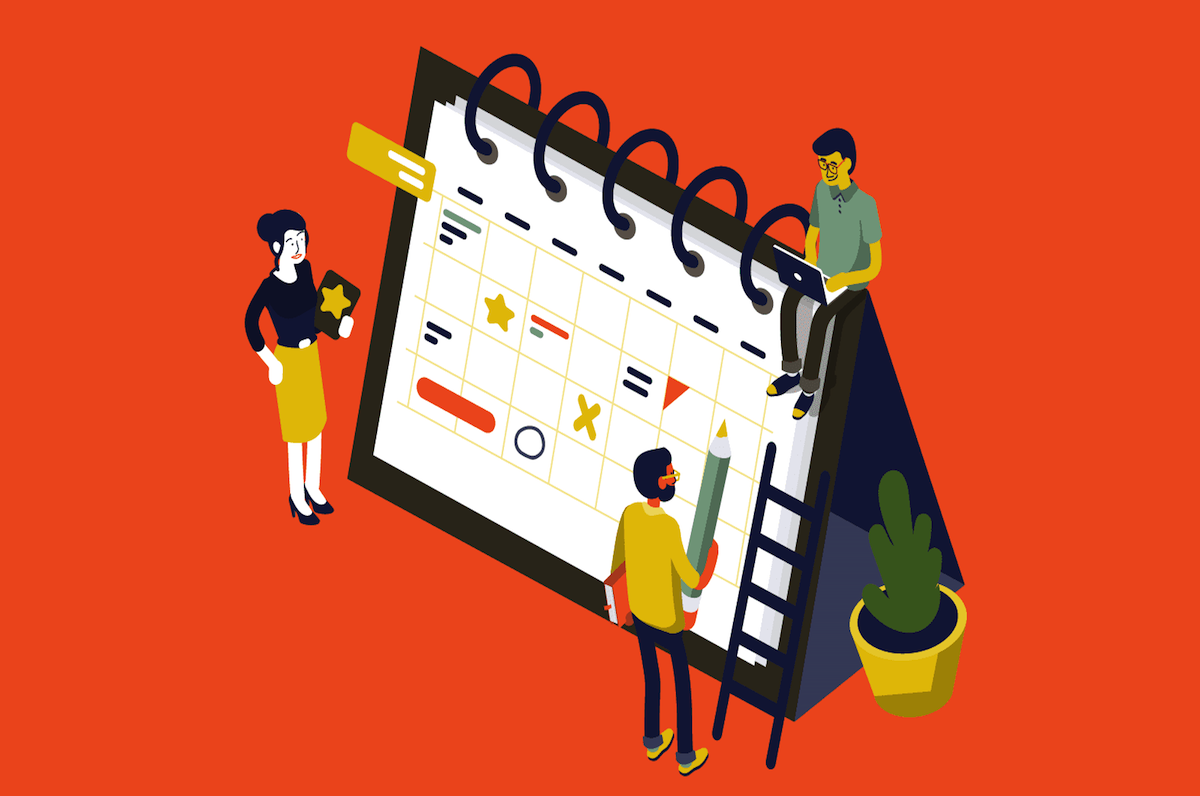 Deadline to apply for free training program is August 15.
This past spring, a tech startup called CentralApp issued a challenge to people throughout the Appalachian region: earn your Salesforce Administrator certification in 100 days or less, and we'll pay for it.
So far, more than 50 people have accepted the challenge. These individuals are now learning the skills necessary to work on the Salesforce platform, which powers the behind-the-scenes processes of businesses throughout the world.
For some participants, it's a chance to explore a new career path. Others are drawn to the appeal of a flexible side business without any gimmicks. The training is self-paced, entirely online, and can be completed anywhere there is an internet connection.
That means participants don't have to put their lives on hold to learn these skills — which are in high demand. In fact, economists predict that there will be 3.3 million new jobs requiring a Salesforce certification in the next three years.
"People in Appalachia have the resourcefulness and work ethic to excel in the tech industry," Todd Cope, CEO of CentralApp, said. "Technical skills are in constant demand and frequently outsourced to other countries. It's time to start looking to Appalachia for workers to meet this need. Geographically, we have the benefit of no major time zone lags, no language barriers, and a low cost of living. That gives our customers all the advantages of onshore workers without the sky-high hourly rates found on the West Coast."
About the 100-Day Challenge
The 100-Day Challenge was designed to help promising prospects gain their Salesforce Administrator certification in 100 days or less. For individuals in coal-affected communities throughout the Appalachian region, CentralApp will cover the cost of a comprehensive online training program - an $800 value - and the $200 fee for the certification test. Individuals who complete the training and pass the test will be eligible to work through CentralApp's Talent Exchange and receive a $300 sign-up bonus.
To be eligible to apply for these benefits, participants must meet three criteria:
Be a U.S. citizen;
Be a resident of one of these 312 counties in the Appalachian region; and
Be 18 years or older at the conclusion of the 100-Day Challenge.
"CentralApp is basically a connector. It connects people like me with companies that need tech talent. It connects people in rural areas with Silicon Valley," said Beth Fanning Taylor, a 3x-certified Salesforce Consultant with the CentralApp Talent Exchange.
The 100-Day Challenge program is paid for by CentralApp and a grant from the Appalachian Regional Commission (ARC) through the Southwest Corner Workforce Development Board in Pennsylvania. The West Virginia Department of Education is also a partner in the effort.
The deadline to apply to participate in the 100-Day challenge is August 15. To apply for the program, or for additional information, visit Centralapp.us.
---
About CentralApp:
CentralApp is a Huntington-based firm connecting companies with skilled tech workers in Appalachia. The company was born out of the belief that talent, ingenuity, and work ethic are equally distributed --- and economic opportunity should be too. In pursuit of that goal, CentralApp is working to mobilize tech talent and cultivate opportunities in high-tech fields within rural communities.
###
---
The 100-Day Challenge has passed. Bu, we're looking for new tech talent — and we're willing to train you! Check out our 20 in 2020: Salesforce Administrator Certification Challenge for details.