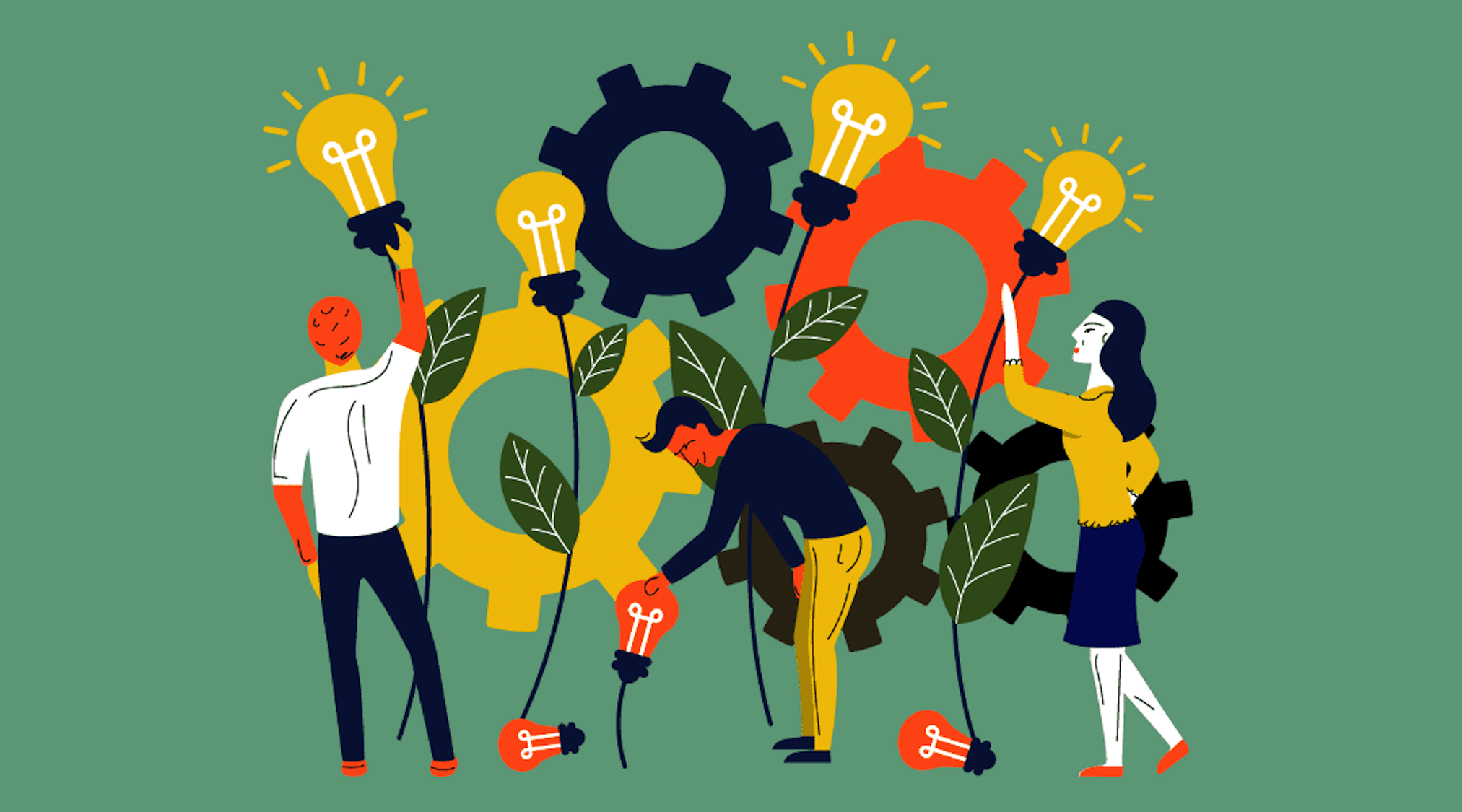 #NewStoryWV
This past Spring, we issued a challenge to people throughout West Virginia — and the entire Appalachian region: earn your Salesforce Administrator certification in 100 days or less, and we'll pay for it. This challenge was born from the belief that people in this region have the resourcefulness and work ethic to excel in the incredibly fast-growing tech industry if they're given the opportunity.
So far, more than 70 people have accepted the challenge and are learning the skills necessary to work on the Salesforce platform, which powers the behind-the-scenes processes of businesses throughout the world. We believe you shouldn't have to put your life on hold or make any drastic changes to learn new skills and access new opportunities. For individuals in coal-affected communities throughout the Appalachian region, CentralApp will cover the cost of a comprehensive online training program — an $800 value — and the $200 fee for the certification test. Individuals who complete the training and pass the test will be eligible to work through CentralApp's Talent Exchange and receive a $300 sign-up bonus.
The deadline to apply to participate in the 100-Day Challenge is August 15. To apply for the program, or for additional information, visit www.centralapp.us.
---
CentralApp has joined the West Virginia Hub and dozens of other organizations and individuals in accepting the #NewStoryWV Challenge. The New Story campaign is a collaborative storytelling project to celebrate the people and projects that showcase the spirit of West Virginia. Want to get involved? Take the challenge!