Participants in CentralApp program earn in-demand certification
Jessica Vodden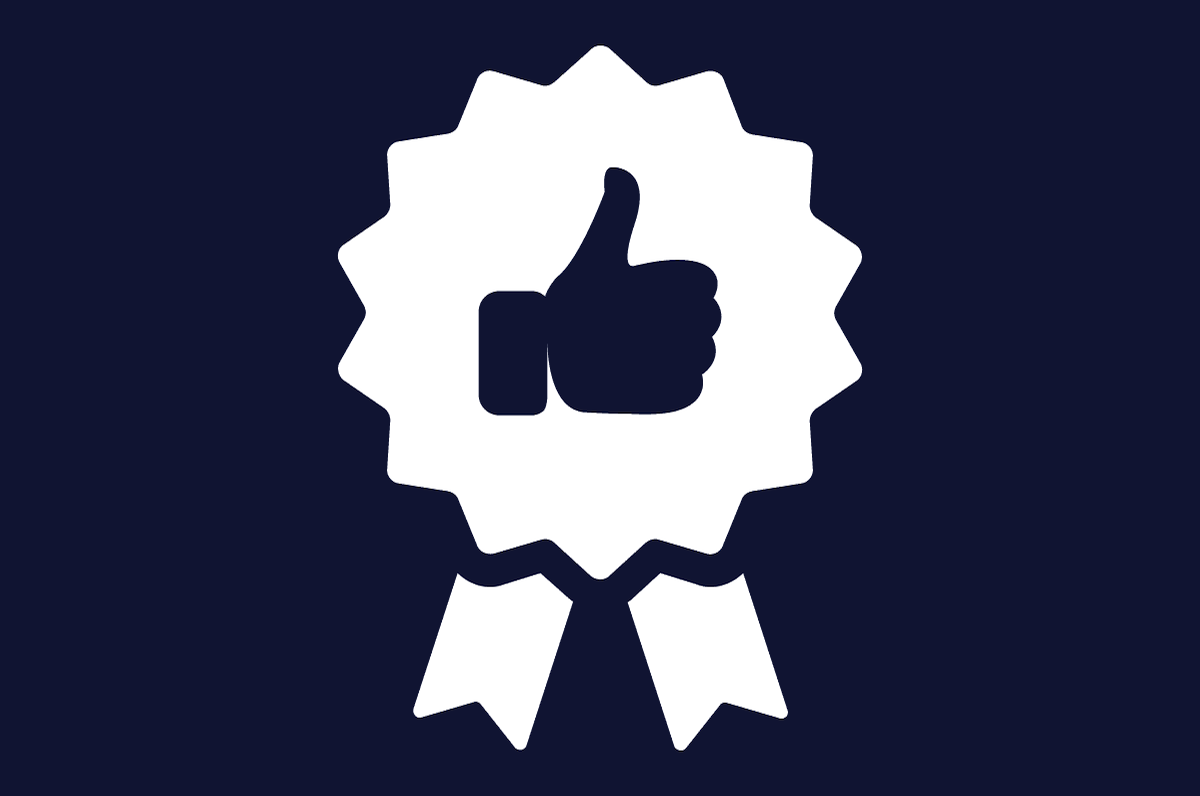 HUNTINGTON, W.VA. - For Beth Fanning Taylor, a mother and wife living in Raleigh County, the holidays were busier than usual. "I was wrapping presents while watching lectures online… I carried my laptop with me pretty much everywhere" Beth said. "It was all worth it, though, when I passed my certification test."
Beth is one of seven individuals from throughout southern West Virginia who recently completed the first phase of the CentralApp apprenticeship program, a rigorous eight-month course of study focused on helping residents of coal-mining communities transition to careers in the tech industry.
The program, which is funded by grants from the Appalachian Regional Commission and the Southwest Corner Workforce Development Board in Pennsylvania, is designed to help participants become experts in configuring and developing tools for the Salesforce platform --- the fourth largest software system in the world. CentralApp, a Salesforce consulting group headquartered in Huntington, created the training program so the company could source talent from its own backyard.
"The number of jobs requiring technical and digital skills is increasing at a phenomenal pace," Patrick Farrell, co-founder of CentralApp, said. "We look at that and say, 'why not bring those jobs to Appalachia?' We're using this program to not only train people for careers but also to build an infrastructure that will support a thriving tech community in our region."
After eight weeks of study, Beth and six of her fellow apprentices earned their Salesforce Administrator certification, the first of three industry certifications they will pursue through the CentralApp program. Three of the program's participants are teachers at the West Virginia Department of Education's Career and Technical Centers. Once they complete the CentralApp program, they will develop a classroom model to teach secondary students and adult learners the skills needed to work in the Salesforce ecosystem.
"Earning the Administrator certification gives us a strong understanding of the Salesforce platform and the business solutions the software can provide," Derek Royse, another apprentice from Wyoming County, said. "That's really valuable because it opens up opportunities for careers not just in the tech industry, but also in business administration and marketing."
Participants in the CentralApp program are now working on phase two of their studies, which progresses into teaching software development and programming skills. Additionally, they will begin on-the-job training allowing them to put their new admin skills to use through real-world projects for CentralApp clients.
Trainees are slated to complete the program in May. CentralApp plans to begin training a second cohort of students in fall of 2018 through its partnership with the West Virginia Department of Education's Career and Technical Centers and the EdVenture Group.
For more information about CentralApp, visit www.centralapp.us.