New Worksheet: How to Document Salesforce Apps and Installed Packages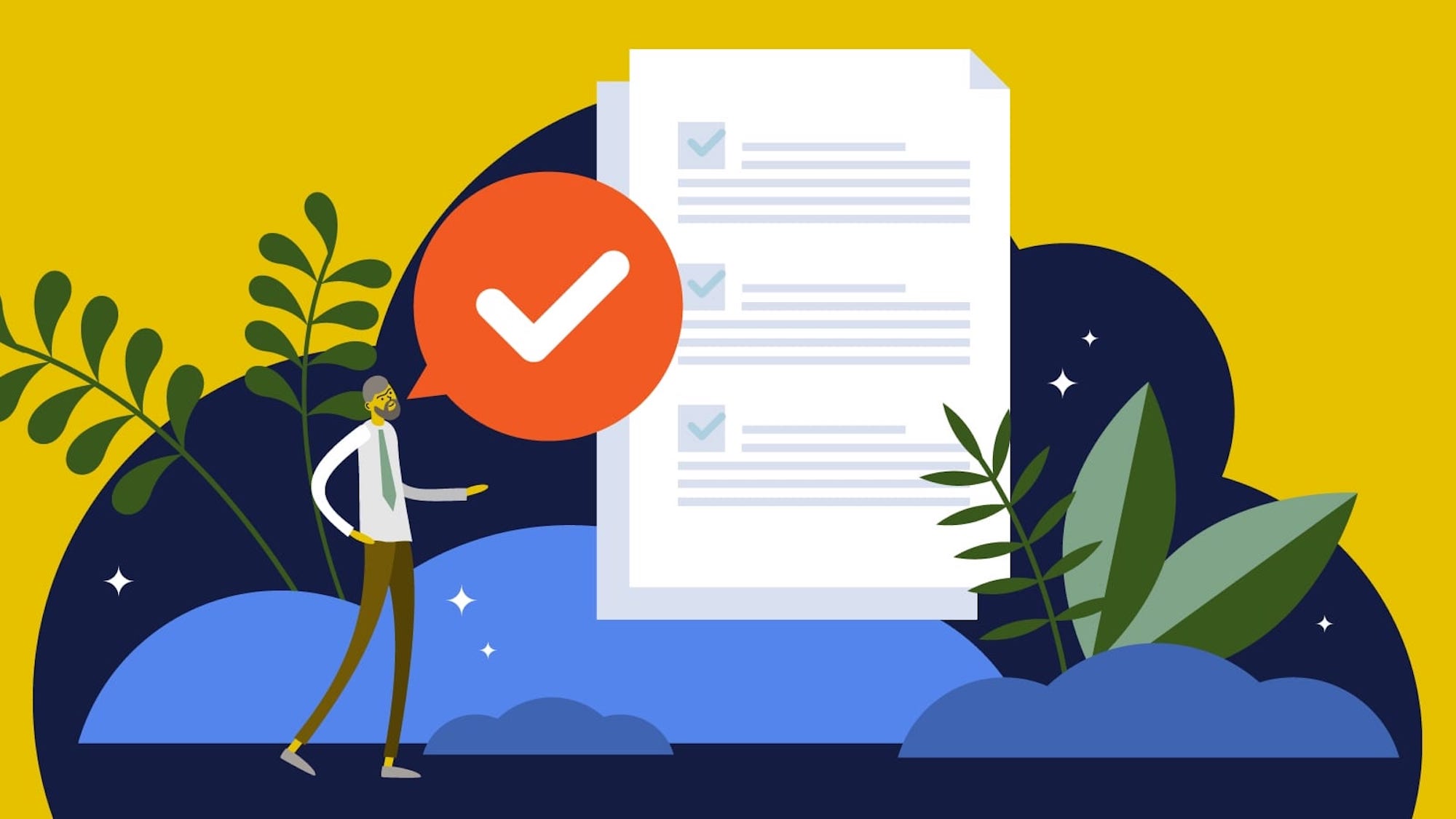 In this free, downloadable worksheet, we help you document your Salesforce Apps and Packages to keep your system organized.
There's something satisfying about a clean, organized space. When everything is in its place, there's so much potential to be organized and productive. You can achieve that sort of zen with your Salesforce org too.
But before you can cut the clutter, you need to know what you're working with.
How to Document Salesforce Apps and Packages
Downloading apps and packages from the Salesforce AppExchange can help you maximize your investment — and make life easier on your team. But, if there isn't a system in place to keep an accurate record of what you've downloaded and how it's used, things can get out-of-hand pretty quickly.
If you make frequent customizations to your system, you need to know exactly what solutions are at work to avoid causing problems or conflicts. Plus, while third-party add-ons can expand the capacity of your Salesforce org, they can also open you up to additional security risks. No matter how safe and well-built, third-party apps and packages can increase vulnerabilities in your org.
Having a master list of installed apps and packages can help you troubleshoot issues, reduce security risks, and avoid duplicative tools.
To help keep accurate records of which packages and apps your team uses, we created a free downloadable worksheet. This worksheet helps show you how to document Salesforce apps and installed packages to keep your Salesforce org well organized.
You can see what you have, what it does, and who uses it. This is especially useful if you have more than one team member downloading packages and apps.
Once it's filled out, add a step to your workflow so that when new apps and packages get added to your org, they're reflected in the worksheet. That way, when you're doing an internal audit of what you have, troubleshooting and looking for conflicts, or simply "spring cleaning" your org, you know where things stand at a glance.
Consider updating your documentation at least quarterly and removing any installed apps and packages you no longer use.
---
Not sure which apps and packages need to go? We can help! Our Admins and Developers are here to help you make the most out of Salesforce.