We're Hiring Salesforce-Certified Administrators and Developers!

Kelsey Clough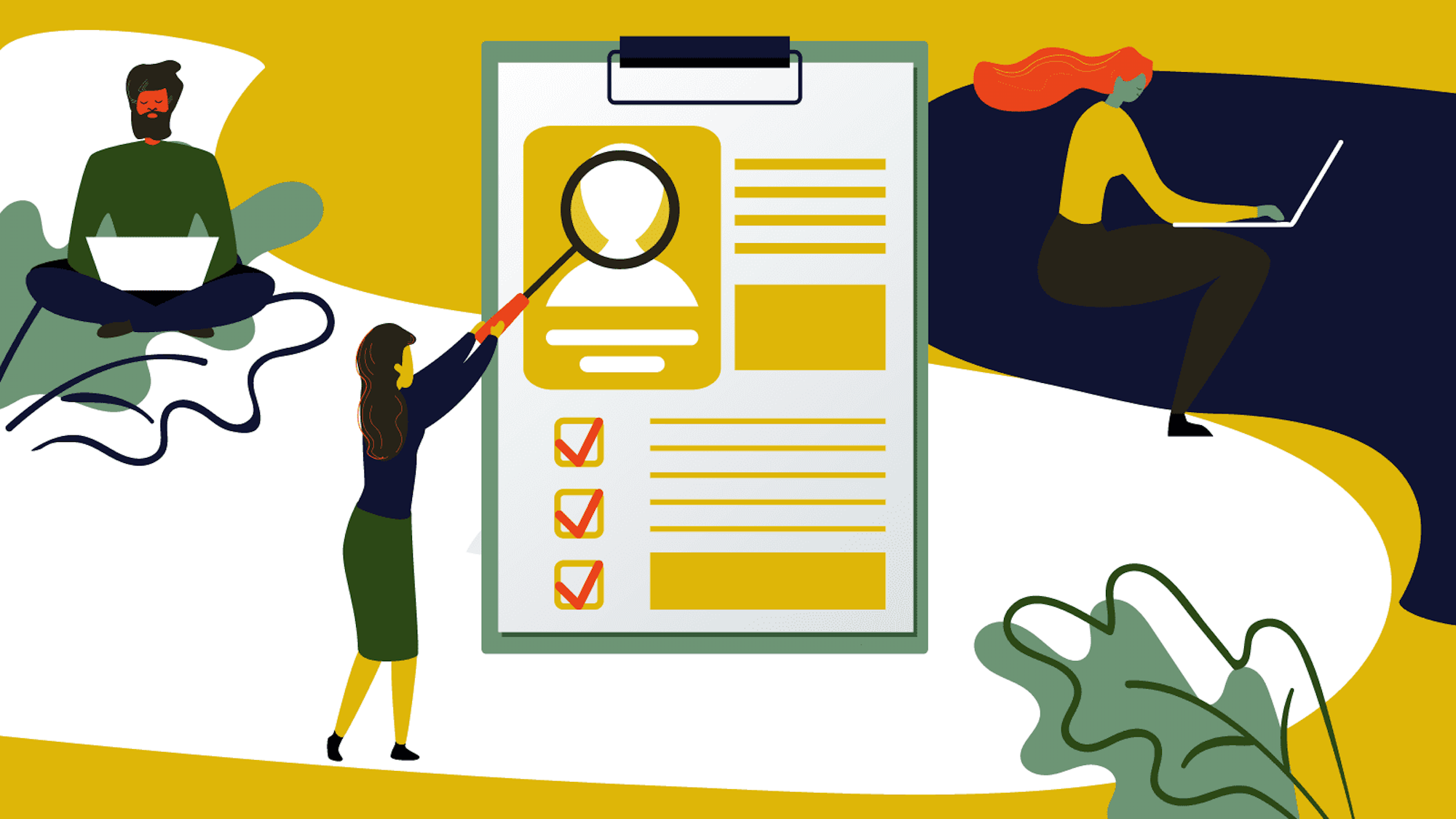 Join the CentralApp Talent Exchange!
Are you:
Salesforce-certified?
Based in the U.S.?
Interested in remote work?
Looking to make a career change? Or building a side hustle?
Interested in the freedom of working when/where you like?
Trying to get started in the Salesforce ecosystem, but need experience?
Then we're looking for you!
CentralApp is seeking Salesforce-certified Administrators and Developers to join our workforce serving clients across the country.
The successful candidates will be admitted to the CentralApp Talent Exchange, a free, invite-only network of tech professionals. Talent Exchange members are eligible to work on projects for CentralApp's diverse client base.
Work hours are flexible and you can work from home, as long as you are based in the United States. We are particularly looking for candidates working and living within the Appalachian region. Talent Exchange members are not employees of CentralApp. Instead, they are self-employed or freelance contractors.
To gain an invitation to participate in the CentralApp Talent Exchange, start by completing an application. Only the most qualified applicants will be invited to work through the Exchange. CentralApp does NOT charge an application or a membership fee.
Check out this video of Beth Fanning Taylor, a 3x-certified Salesforce Consultant with the CentralApp Talent Exchange.
Apply Today
Interested in joining the Talent Exchange as an Administrator or Developer? We'd love to hear from you!
--
Intrigued but don't have your Salesforce-certification yet? Check out our 20 in 2020: Salesforce Certification Challenge to help you get Salesforce-certified in 20 weeks or fewer!