Is Your Salesforce CRM a Security Risk? Find Out Today by Running a Salesforce Security Health Check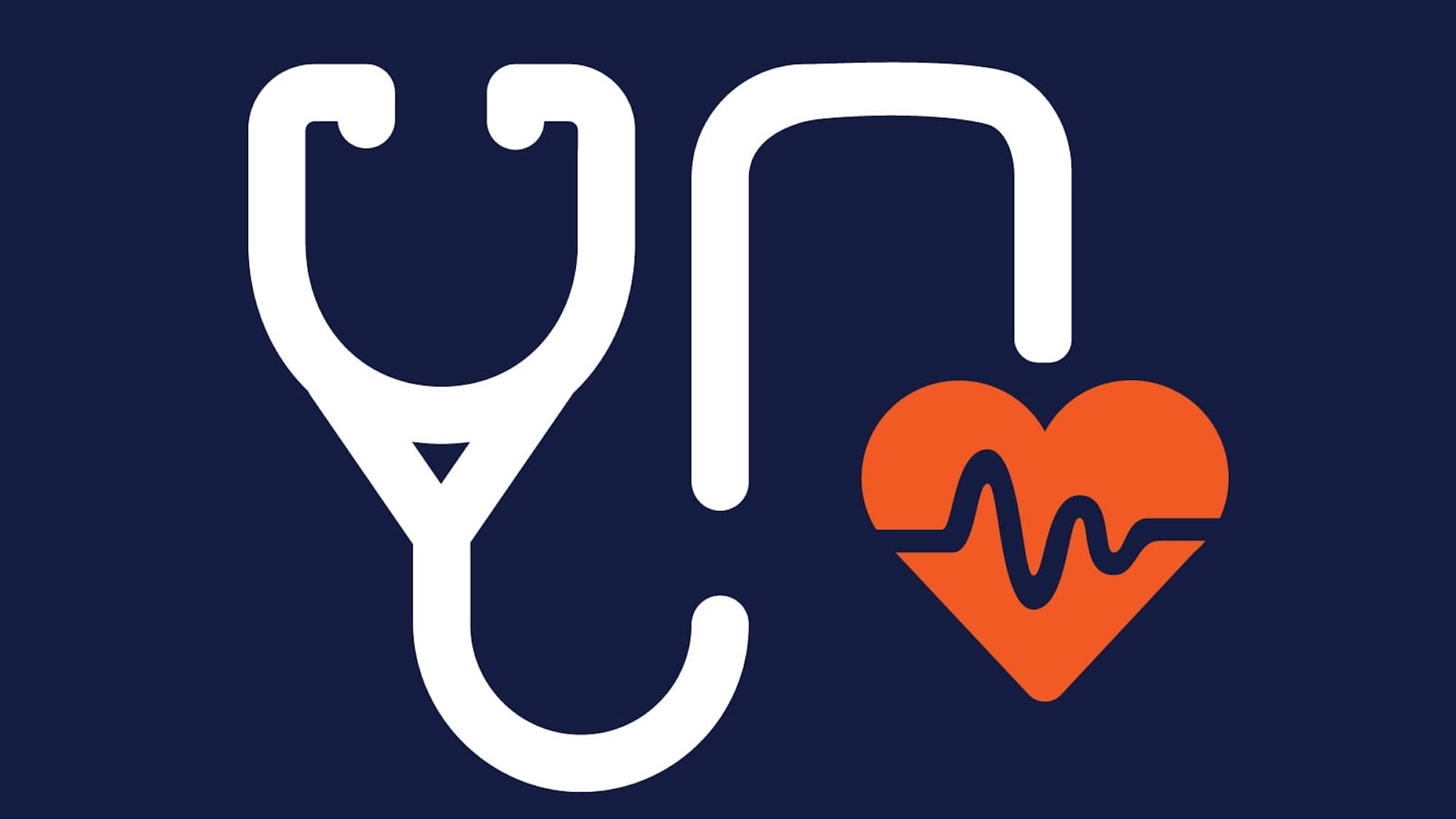 Keep your Salesforce Org Safe with the Salesforce Security Health Check Dashboard
You lock the doors to your home, your car, and your office. Even your phone has a password. But how secure is your Salesforce org?
Salesforce has made it easy to find out. To see how your data is protected, run a health check on your org to look at your security health.
With the Salesforce Security Health Check dashboard, you can find and fix vulnerabilities in your security settings. If you're not sure how your security ranks, the report includes a summary score to show how your org stacks up against the recommended standard. This dashboard provides a list of any risks your org has and tips on improving your score.
---
Find more ways dashboards can help you identify problems with Clean Up Your Salesforce Data
---
Before you get started, make sure you have the "View Setup and Configuration" and "Manage Password Policies" user permissions.
Run a Salesforce Security Health Check
Go to your Salesforce org settings. Enter "Health Check" in the
Quick Find box and select it. This will take you to your Security Health Check dashboard.
From there, you can see any security vulnerabilities your org has. Each risk has an "edit" link next to it so you can quickly adjust the setting to the standard value. You can also select multiple risky settings and click "change settings" to do a bulk update.
Then you can rest easy knowing your Salesforce org is secure!
Need help keeping your data safe? Work with one of our Salesforce-certified experts through our Virtual Admin Program!