CentralApp Trailblazers: Zach, A Quality Assurance Manager from Little Birch, WV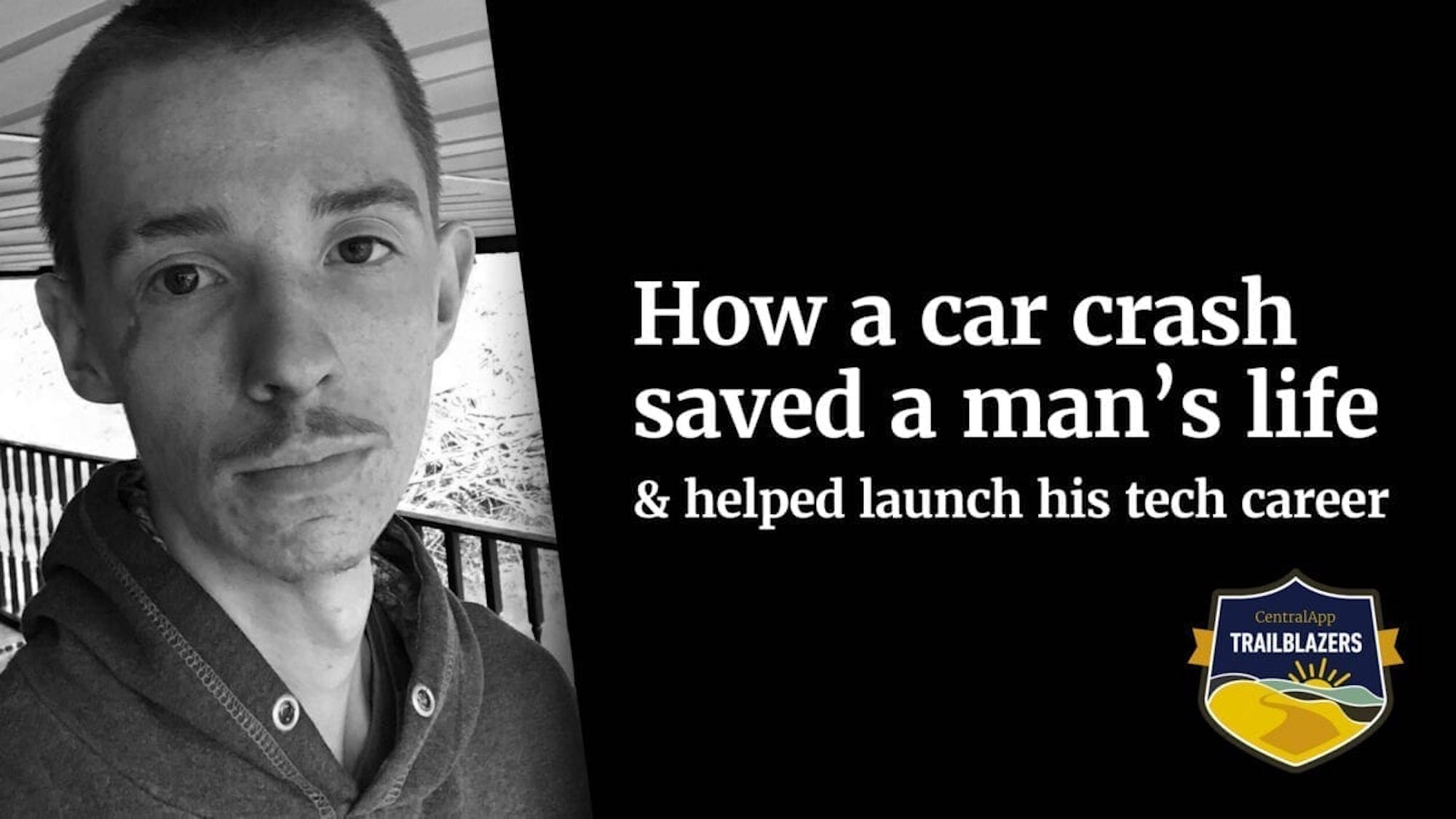 How a Car Crash Saved One Man's Life — and Helped Launch His Tech Career
In the summer of 2017, Zach Edgell was in a minor car wreck. When the first responders sent him to the ER to get checked over, it seemed like a technicality. He expected doctors to quickly scan him over and send him home.
But, as it turns out, that crash was a lucky break. His hospital check-up revealed more than bumps and bruises. Zach had a brain tumor.
He spent the next two years in and out of hospitals, first for surgery and then for recovery treatment following two strokes. Prior to his illness, Zach had worked as an electrician's assistant, often traveling hundreds of miles for jobs and working in rugged conditions. But the doctors were clear: that type of physically demanding work was now out of the question — forever.
"I'd always been interested in computers and coding," Zach said. "And right about the time they said I couldn't go back to work, I heard about the free training program CentralApp was offering. So, I signed up."
"I distinctly remember Zach calling me before starting our program to tell me he was going to get his certification and work with CentralApp. I was so impressed by his confidence. It is a real tribute to him and his perseverance that when challenged by the training he stuck with it," Todd Cope, CentralApp's CEO recalls.
Zach completed CentralApp's Salesforce Administrator training program in record time and passed his certification test with flying colors. He showed such promise that the CentralApp team asked him to begin learning developer skills and offered to pay for his training. Again, Zach excelled. He completed the eight-month developer training program in just four months — right before Christmas 2019.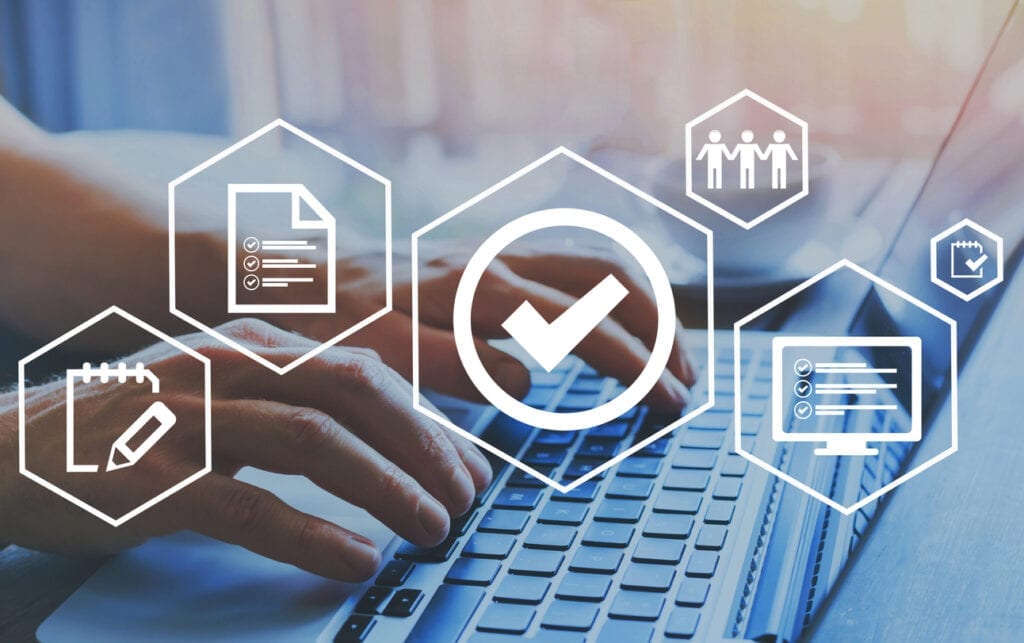 By February 2020, CentralApp had placed him in a long-term contract doing quality assurance testing for Source Digital, a rising startup company in Philadelphia. There, he had the chance to learn from seasoned coders and participate in workshops led by Google developers. By May, the company had promoted Zach to Quality Assurance Manager and offered him full-time employment.
Less than a year after joining the CentralApp Talent Exchange, Zach has had the chance to work on development projects for internationally known organizations including NBC Universal, Vudu, and pop superstar Iggy Azalea. He already makes more than he did as an electrician's assistant — and sees plenty of opportunity for continued career growth.
"I really like the work," Zach said. "You get to do a lot of problem-solving and I'm constantly learning. I'm working on learning new types of code so I can keep moving up. I'm also working on my own idea for a startup providing digital inventory management solutions for small businesses."
He does all of this working from home in Little Birch, a tiny town in rural Braxton County, West Virginia. He says the flexibility of working remotely helps him balance his family life (he and his wife are foster parents) and stay healthy.
When asked what advice he'd give other folks thinking about a new career in tech, Zach was adamant: "Don't get discouraged. Keep trying. Keep learning. You're going to struggle, but don't take that as a bad sign. Struggle is a good thing. It's how you grow."
---
To learn more about remote work opportunities in tech, check out the CentralApp Talent Exchange.