CentralApp Named Salesforce Crest Partner, Showcasing Commitment to Excellence in Tech Solutions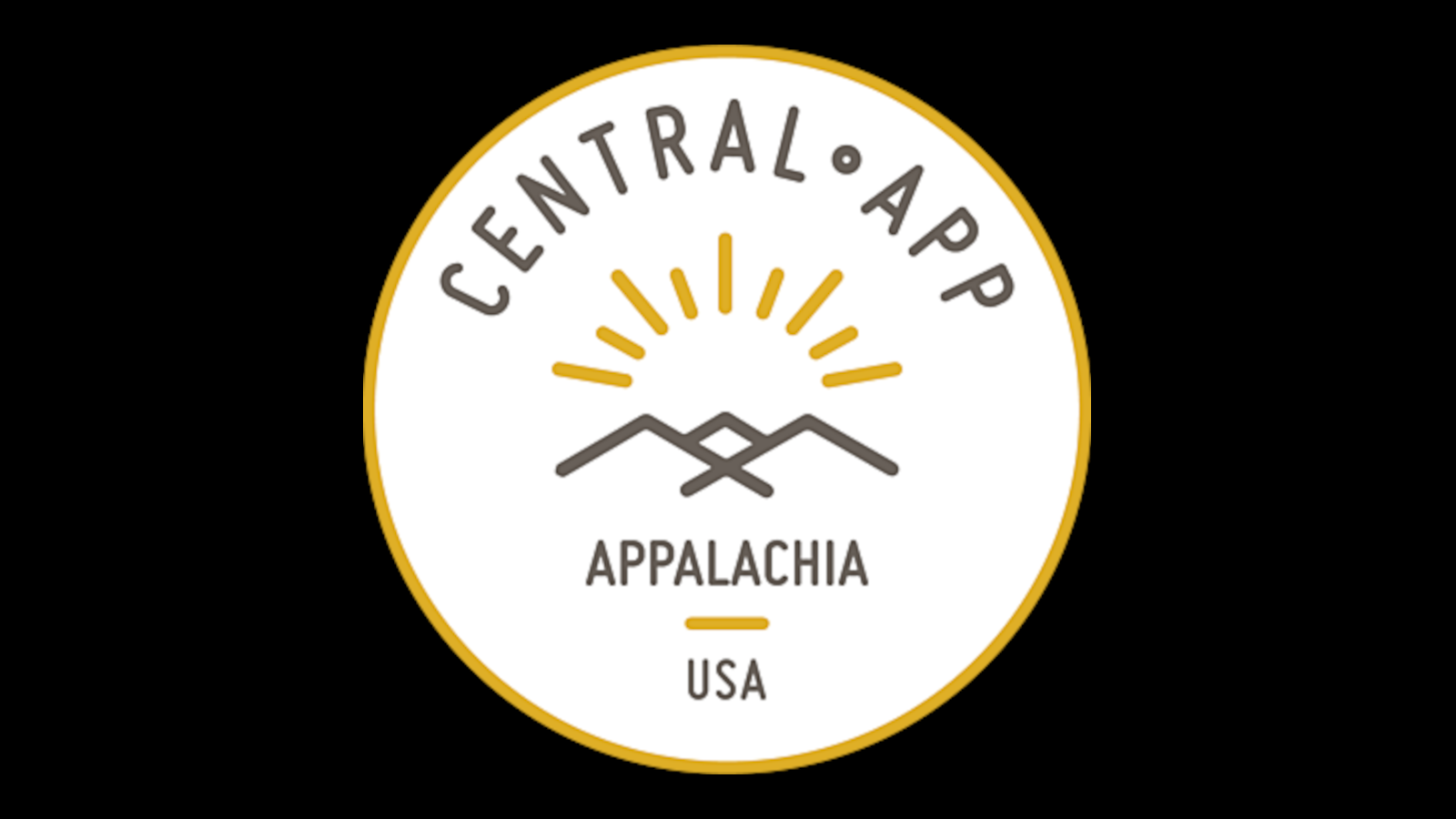 FOR IMMEDIATE RELEASE
CentralApp Named Salesforce Crest Partner, Showcasing Commitment to Excellence in Tech Solutions
West Virginia-based tech firm recognized for its exceptional workforce and expertise in Salesforce implementation and configuration.
Huntington, West Virginia - June 1, 2023 - CentralApp Technologies, a leading technology company based in West Virginia, is pleased to announce that it has been named a Salesforce Crest Partner. This prestigious designation highlights CentralApp's commitment to providing world-class tech solutions from the heart of Appalachia. With a focus on connecting companies to certified, affordable tech workers, CentralApp has established itself as a trusted technology partner.
Founded in 2016 by West Virginians with deep roots in the tech industry, CentralApp offers a vast network of onshore certified technology professionals capable of providing expert and affordable assistance in developing and configuring enterprise-level platforms and tools. Its dedicated team leads digital transformations for clients all over the country, alongside the certified professionals in its Talent Exchange. The Talent Exchange, which connects certified professionals to project work, now has 100 members holding 139 Salesforce certifications.
As a Crest Partner, CentralApp has demonstrated its ability to meet the rigorous requirements set forth by Salesforce, providing a highly skilled and certified team of professionals with extensive knowledge and experience in Salesforce implementation and a proven track record of successful projects. CentralApp's experienced team of Project Leads boast an average of 7 Salesforce Certifications, ensuring that clients receive expert assistance tailored to their specific needs. Along with achieving the Crest Partner distinction, CentralApp has also attained Navigator Expert specialization for Managed Services, which Salesforce only awards to "the most experienced partners and thought leaders in the area and the domain…who are able to handle the largest and most difficult problems and meet the highest standards of customer satisfaction across breadth of specializations."
"We are thrilled to be recognized as a Salesforce Crest Partner," said Todd Cope, CEO of CentralApp. "This achievement underscores our dedication to excellence and our commitment to delivering exceptional tech solutions to our clients. Each member of our highly skilled workforce is Salesforce-certified, enabling us to provide tailored services that meet the unique requirements of our clients at an affordable price."
CentralApp's portfolio includes 10 Accredited Professional Credentials, showcasing its expertise in various domains, such as Maps, Process Automation and Einstein. Its 20 Salesforce Consultant Certifications demonstrate a depth of experience in Sales Cloud, Service Cloud, Nonprofit Cloud, Education Cloud, Experience Cloud, and Business Analysis.
"We believe that technology based work opportunities should be accessible to all, and that's why we take pride in offering certified, affordable tech workers from Appalachia," added Cope. "Our team's deep understanding of Salesforce and other cutting-edge platforms allows us to empower businesses with the tools they need to succeed in today's competitive market."
For more information about CentralApp and their range of services, please visit www.centeralapp.us and our Salesforce AppExchange listing or contact ethan.lyvers@centralapp.us.
About CentralApp:
CentralApp is a West Virginia-based firm connecting companies with certified, affordable tech workers in Appalachia. With a workforce of over 100 professionals, each Salesforce certified, CentralApp offers expert assistance in developing and configuring enterprise-level platforms and tools. Founded by West Virginians with deep roots in the tech world, CentralApp is committed to providing exceptional tech solutions tailored to the unique needs of its clients.