6 Ways Salesforce List Views Can Make Your Life Easier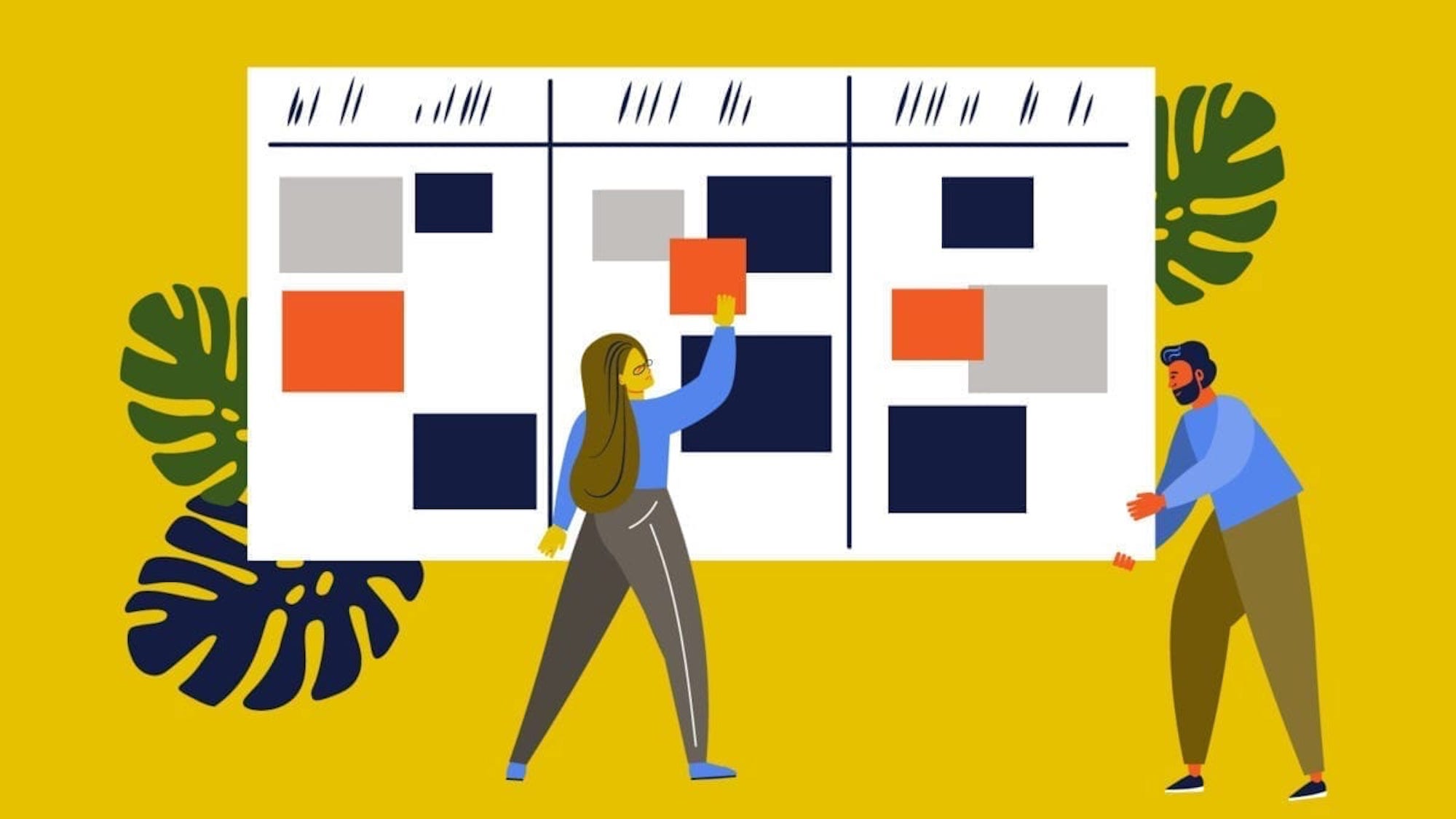 Skip report building and get to your data faster with Salesforce list views
When you need an easy, intuitive way to sort, prioritize, and analyze your Salesforce records, check out list views. Available in both Classic and Lightning Experience, list views help you get organized and make the most out of your records, without having to create and run reports. In Lightning, you can even edit data quickly right from your list. And once you've found a list view you use all the time, you can pin it for even easier access.
Here are 6 great ways to use Salesforce list views.
1. Create a focus list
Salesforce list views are great for drilling down into specific subsets of information. You can use the robust filter options to slice and dice your data in hundreds of ways. For example, let's say you want to create a call list for your sales team. You're looking to find all accounts in a particular market segment that no one has contacted for 60 days or more. You could run a report and distribute it. Or you could create a shared list view for everyone to work from — so everyone sees the most up-to-date data in real time.
2. Change your columns to see key information at a glance
By default, list views show certain fields as columns. But these are completely customizable! In Lightning, just click the gear icon and "select which fields to display" to change the columns you see in your view. That way you can quickly scan your list for key information.
3. Pin the views you use most
Once you find a view that you keep coming back to, pin it for easy access! Simply click the pin icon next to the name of your list view. To switch pinned list views, navigate to the new list view you want, and click the pin to change your setting. Each Salesforce user can pin their own list view for a more customized experience.
4. Edit records on the go
If you dread keeping your records updated because it seems to eat up half your day, try editing in a list view. With inline editing available, you can easily update crucial information — like lead status — with a few clicks. One heads up: inline and mass editing won't work if you're in a list view with more than one record type. Before you get started, make sure your permission requirements are updated to include 'Enable Inline Editing,' 'Enable Enhanced Lists,' and include 'Mass Edits from Lists' to update multiple records at once.
Let's say you need to reassign the account owner for all non-profit organizations in a particular territory. Use list view filters to show just those accounts. Then select them all, click the edit icon, make your change, and save. It's that easy! Now all your accounts are up to date.
5. Add a pop of color to your data with charts
Large amounts of data can be overwhelming and hard to synthesize. But with Salesforce list views, you can quickly turn your data into a color-coded chart. Choose between vertical bar, horizontal bar, or donut charts for an easy-on-the-eyes look at your information. For example, maybe you want a quick picture of the accounts that represent the most overall value for your company. Create a list view chart and pin it to help you prioritize your time.
Looking for more tips to get the most out of Salesforce? Check out 5 Business Processes to Automate in Salesforce — Today.
6. Get a new perspective with Kanban.
Sometimes, it's helpful to see things from a different angle. That's why we love the Kanban option. With the Kanban view, you can change your list into easy to move columns, almost like an electronic white board with Post-it notes. Using this view is also a great way to update the status of items in bulk quickly. Need to shift the status of several leads from "new" to "closed"? Just drag and drop until everything is in the right spot.
---
Need a hand? Our Admins and Developers are here to help you make the most out of Salesforce. Contact us today!