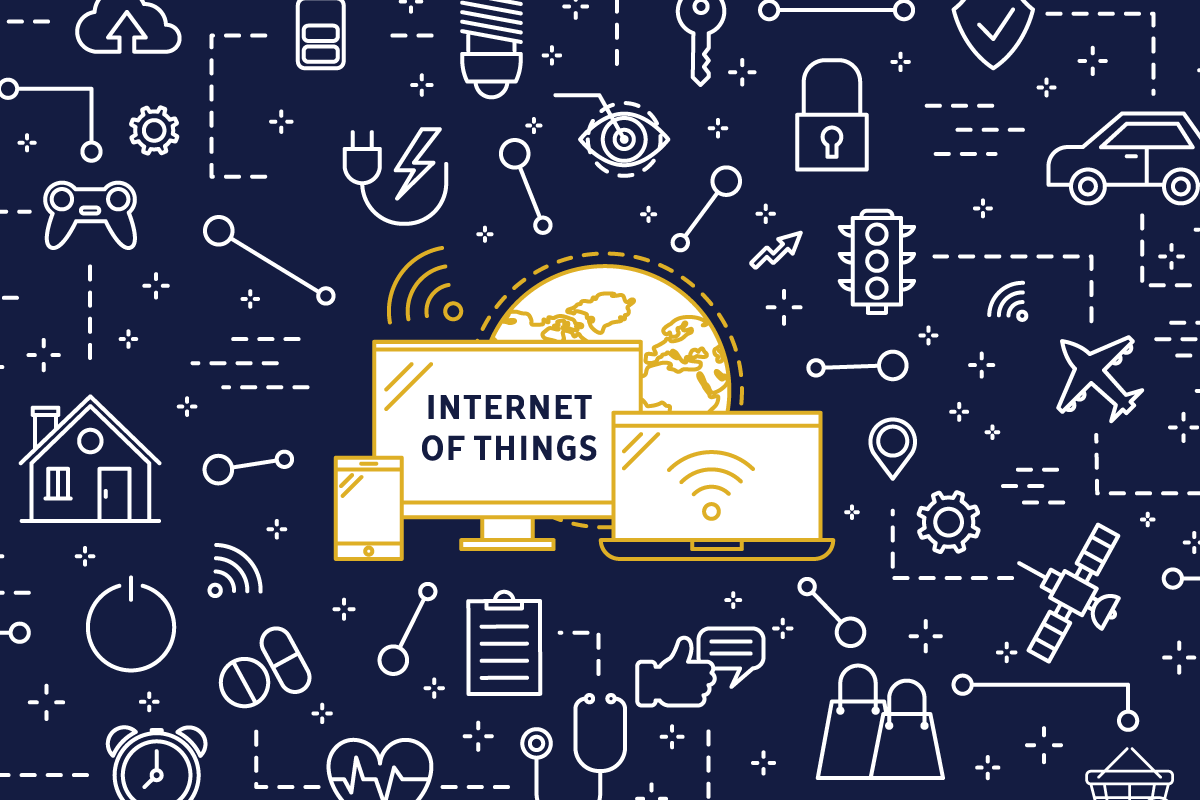 It's not a dumb question... what is IoT, anyway? IoT stands for the "Internet of Things," and it's a term used to describe the many physical devices that are now connected to the internet.
You've probably heard a lot of buzz about smart devices... a refrigerator that alerts you when you're out of milk?! Whoa.
But do you know what the rise of IoT means for the workplace and your future job prospects? Get up to speed with these 5 resources:
What is IoT... and why does it matter in my career?
Video: What is IoT?
Free Mini-Course: Get to know the IoT Landscape
Article: What is the Internet of Things?
Free Online Course: Introduction to the Internet of Things and Embedded Systems


Bonus: Just for Women in Tech!
Women have an edge in IoT businesses: "I believe women, or management and negotiation techniques commonly attributed to women, will become essential in business as companies adopt the internet of things." Read the full story »
PS - Check out our Pinterest board where we pin resources to help women build successful tech careers.
---
Ready to start landing tech jobs? Apply to be part of the CentralApp Talent Exchange!

---