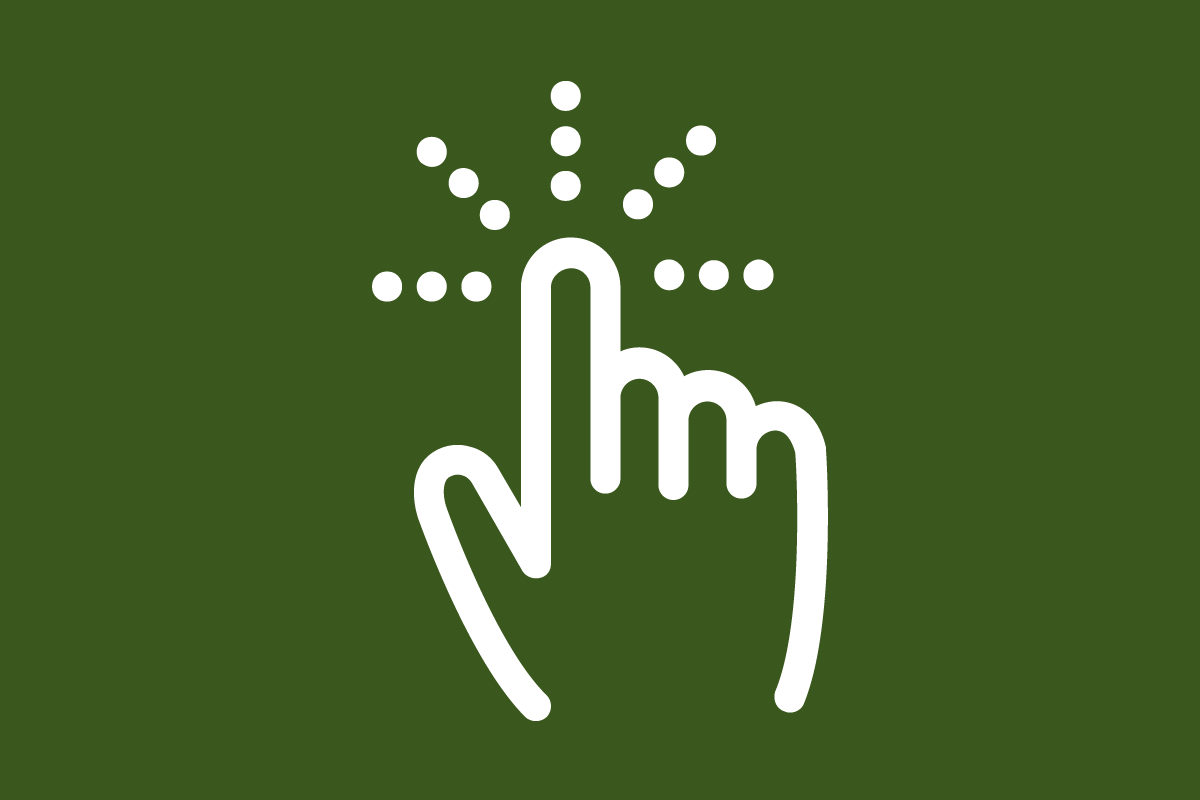 When you think of a typical tech job, do you think of screens full of code? Coding is definitely a hot career field. But, these days, many tech pros work with clicks not code.
These folks don't have to build software programs from scratch. They just need to know how they work and which mouse buttons to push.
One great career opportunity that relies on clicks instead of code? Becoming a Salesforce Administrator.
Salesforce Admins are masters of Salesforce, a cloud platform that powers businesses around the world.
This week's resource roundup focuses on helping you understand what administrators do and how you can get in on the action.
One fast-growing tech job? Salesforce Administrator
Bonus: Just for Women in Tech!
Trailblazing Women: Check out Salesforce's online hub for women working in sales, marketing, and tech jobs.
PS - Check out our Pinterest board where we pin resources to help women build successful tech careers.
---
Ready to start landing tech jobs? Apply to be part of the CentralApp Talent Exchange!

---