Operation Rural Tech – The Plan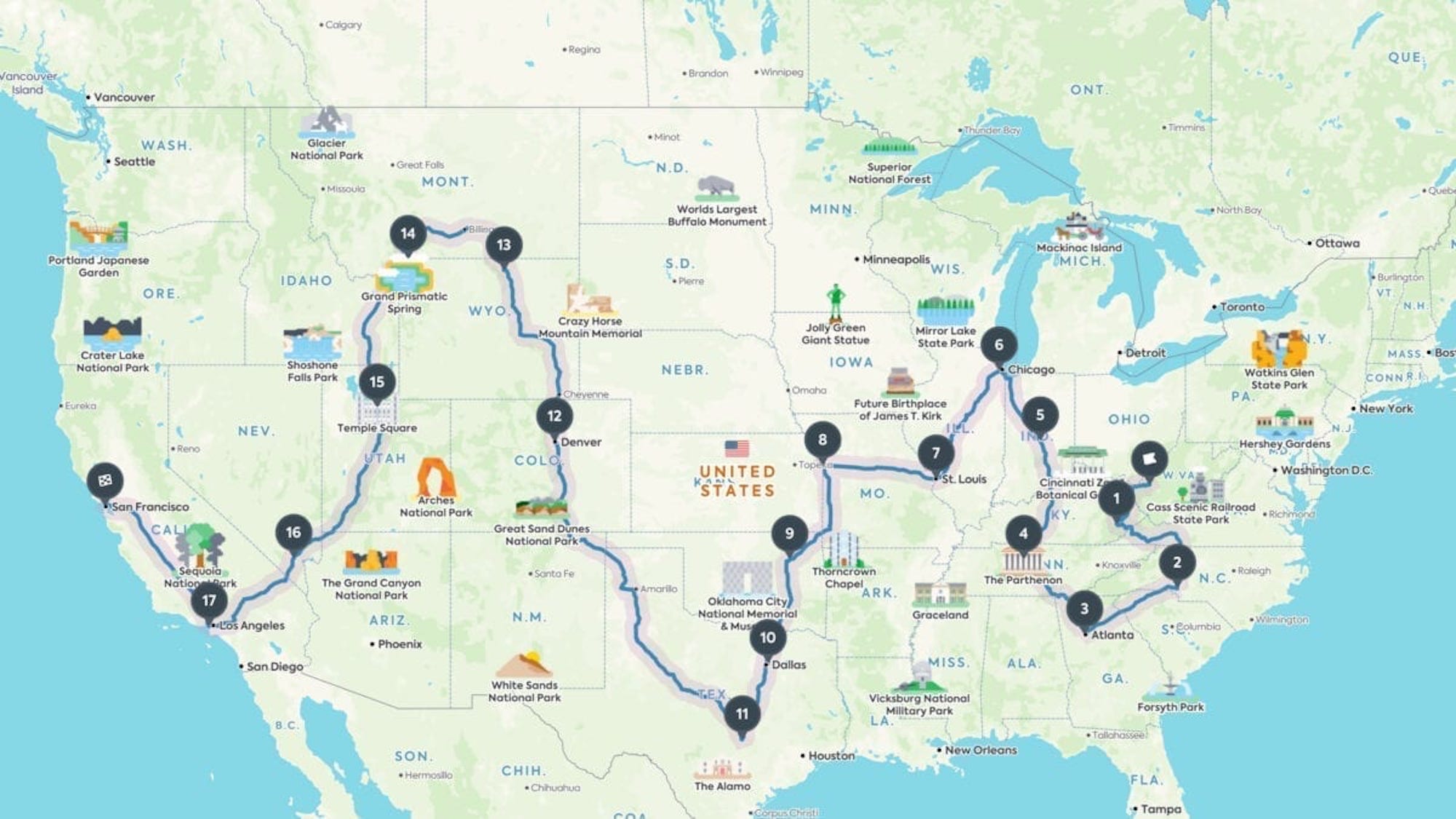 Our CEO is on a mission to bring tech jobs to the Appalachian region. To that end, he's undertaking a cross-country road trip to meet with tech companies and learn from tech leaders. He'll be following all COVID-19 social distancing protocols and camping in his Tesla to avoid close contact. Follow along with his journey!
---
From Todd Cope, our CEO
With just over two weeks until I hit the road, I'm working to nail down the details of my upcoming cross-country road trip, codenamed Operation: Rural Tech.
I will be working throughout this trip demonstrating the "work from anywhere" reality that CentralApp has always embraced and that COVID-19 has forced on many.
I plan to start this journey the first week of 2021, beginning in Hazard, Kentucky. There, I'll be visiting Talent Exchange members, CentralApp clients, and colleges in eastern Kentucky. Then I'm heading down to Charlotte to visit clients then turning west and heading toward the West Coast (on a meandering route).
During this trip, I plan to meet with tech leaders and business executives (via Zoom or from a distance). I'm especially interested in meeting people who are willing to help me bring tech jobs to Appalachia and those who are creating innovative programs to make the tech economy more equitable.
The journey is currently slated for 5,822 miles and however long it takes. I'm thinking three weeks? Here's my first draft: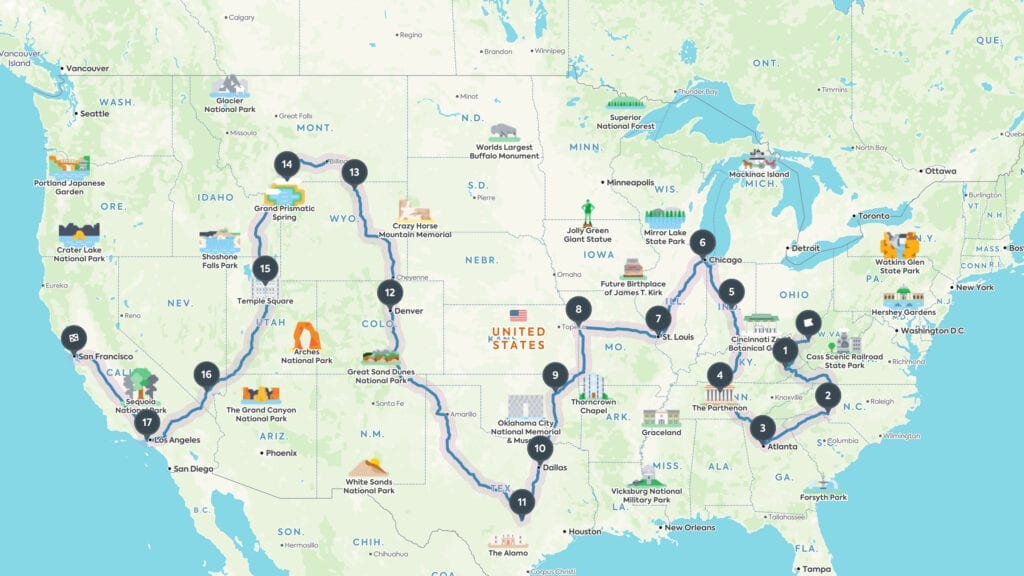 Know someone I should meet? A place I should visit (for fun or business)? Email me at todd.cope@centralapp.us or reach out to me on my social channels listed below!
Follow along with Todd's journey:
Twitter: ToddCope1
Instagram: ToddCope1
LinkedIn: ToddCope1
Facebook: todd.cope.10