Operation Rural Tech — The Idea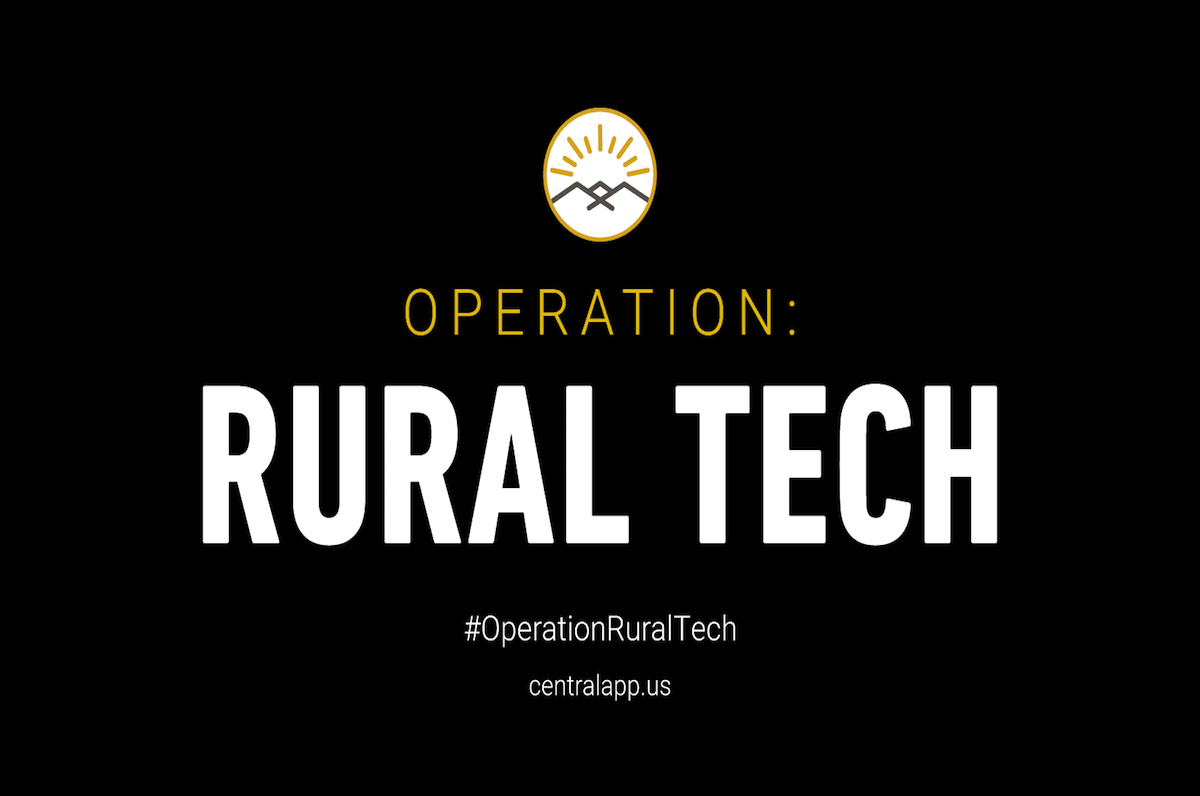 Our CEO is on a Mission
From Todd Cope, CentralApp's CEO
I'm going on a journey. And I'm inviting anyone who reads this to come with me — virtually, at least.
I am not sure what is going to happen and admit the whole idea may be crazy. Here's the plan:
I am driving from West Virginia to California, staying in campsites and sleeping in my car. (You may have heard there's a pandemic, which necessitates the need to avoid airports and hotels.)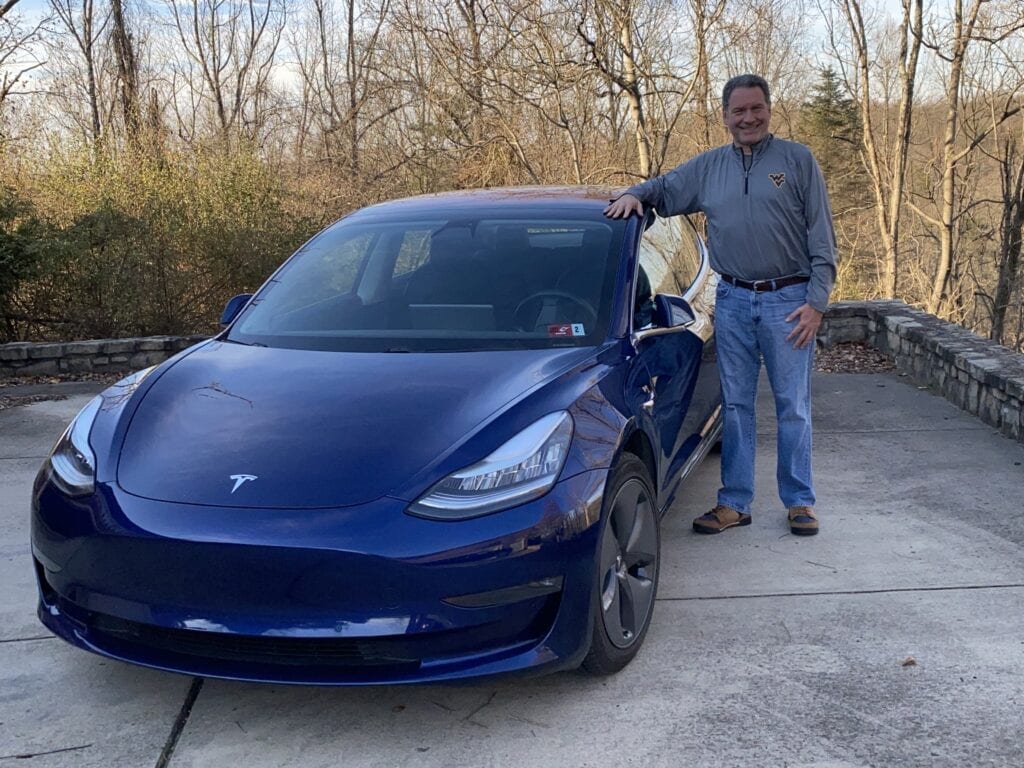 Why am I doing this? I need to be in California for work. What is my work? I find remote tech jobs for people in Appalachia. The urgent need to connect people to work opportunities has never been higher. And Appalachia's underutilized workforce is a huge, valuable, and untapped resource for the country. There are many skilled people in Appalachia who can help keep the economy functioning if they can be matched with the right opportunity.
I have a long history of working in Silicon Valley and know there are jobs there that need filled. So I'm going after them, on behalf of my team, the members of CentralApp's Talent Exchange.
But that's not the only place to find opportunity. So, rather than drive straight to California, I'm taking a meandering route. I'm looking at this trip as a chance for me to connect (from a safe social distance) with amazing communities and innovators across our country.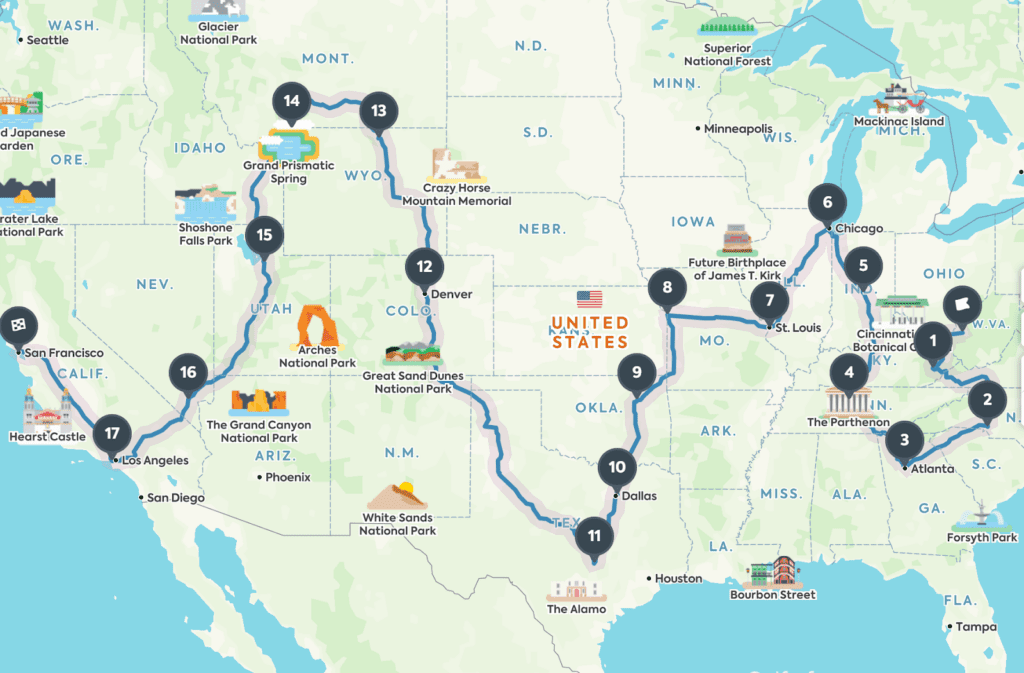 I'm going to seek out and highlight technology-based jobs in places where you might not expect them. And I'm going to talk to industry leaders to learn more about how we can strengthen the tech economy in Appalachia.
I also have a bigger purpose: Our country has been divided too long, and this difficult year has only widened the gulf between rural and urban communities. I believe if we can work together — literally work together — by connecting rural people to urban economies, we're more likely to find common ground and shared understanding. The tech economy has created unprecedented opportunity and prosperity…for some.
As Brad Smith, former CEO of Intuit and a native West Virginian is fond of saying, "Talent is equally distributed. Unfortunately, economic opportunity has not been."
Now is the perfect time to change that. The shift to remote work in the wake of the pandemic offers us a monumental chance to make sure jobs are made available everywhere.
I've codenamed the adventure "Operation Rural Tech." It won't be easy… again, there's a raging pandemic. But Appalachians — and the country — simply can't wait. We have to begin building a brighter tomorrow, TODAY.
Todd Cope
CEO, CentralApp
Appalachia, USA
Twitter: ToddCope1
Instagram: ToddCope1
LinkedIn: ToddCope1
Facebook: todd.cope.10